What's My 2024 Tax Bracket?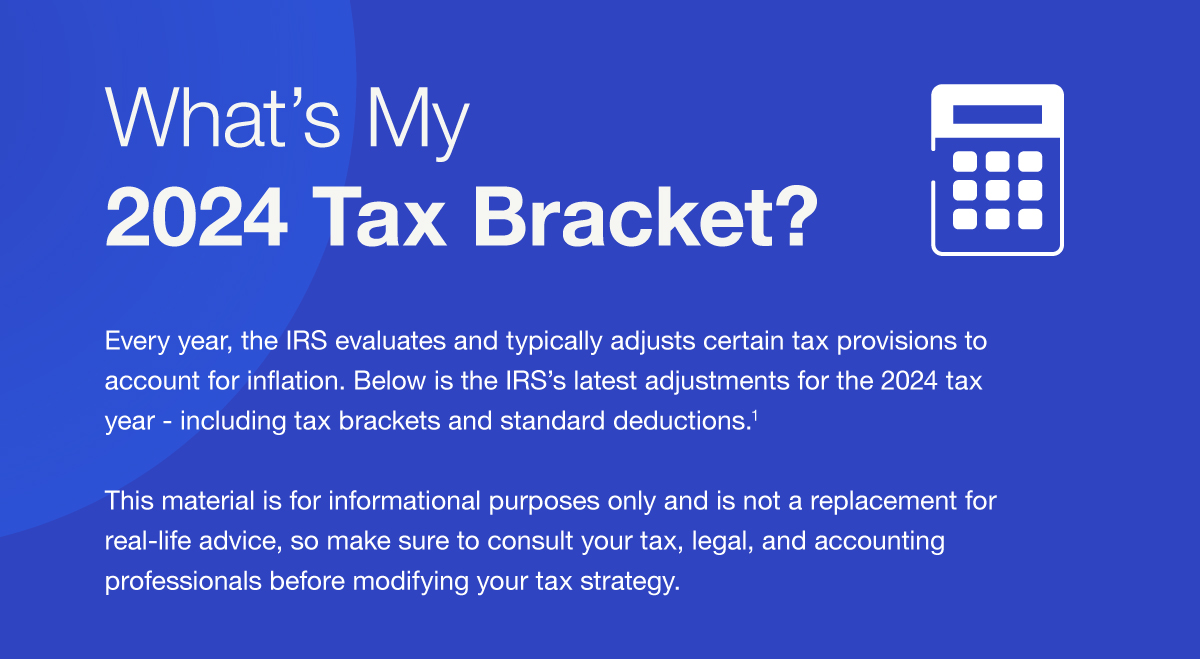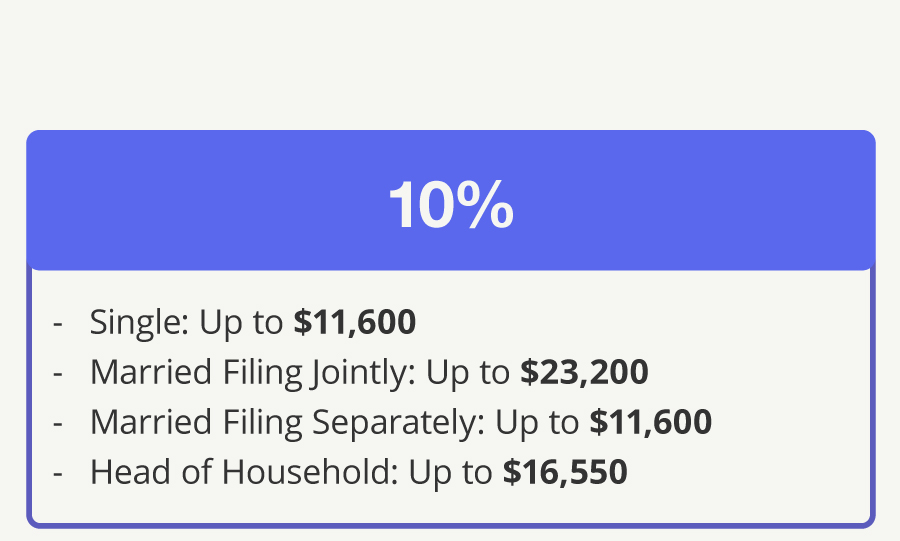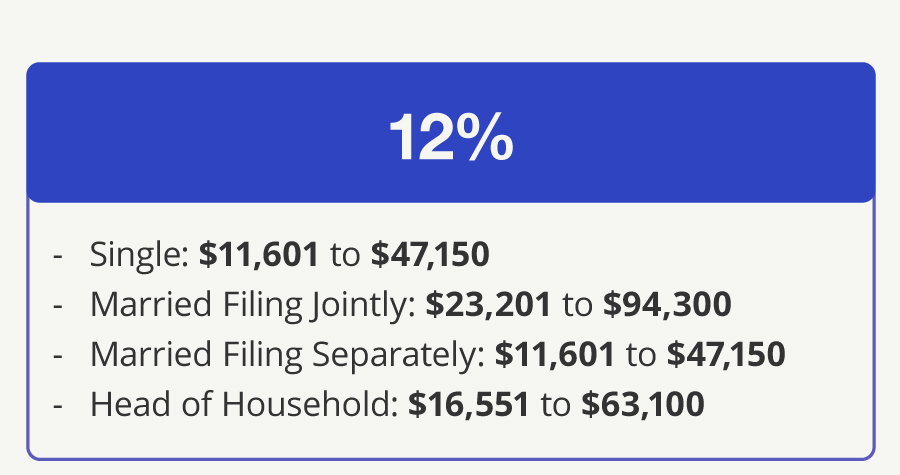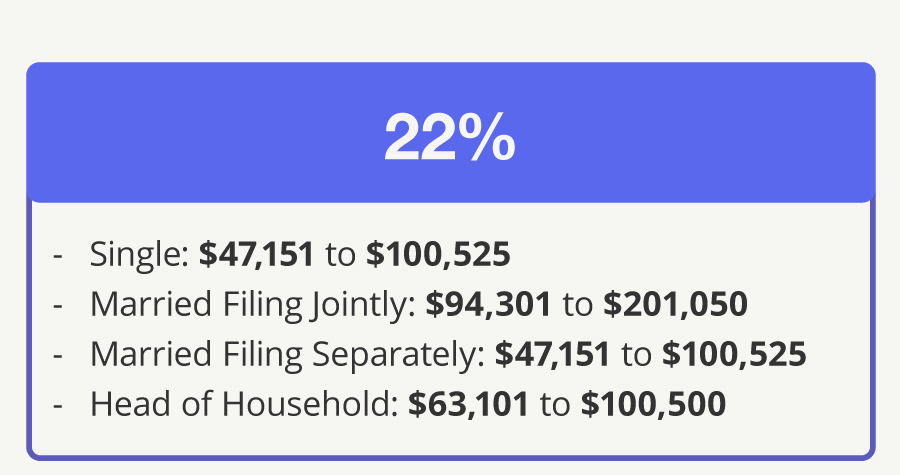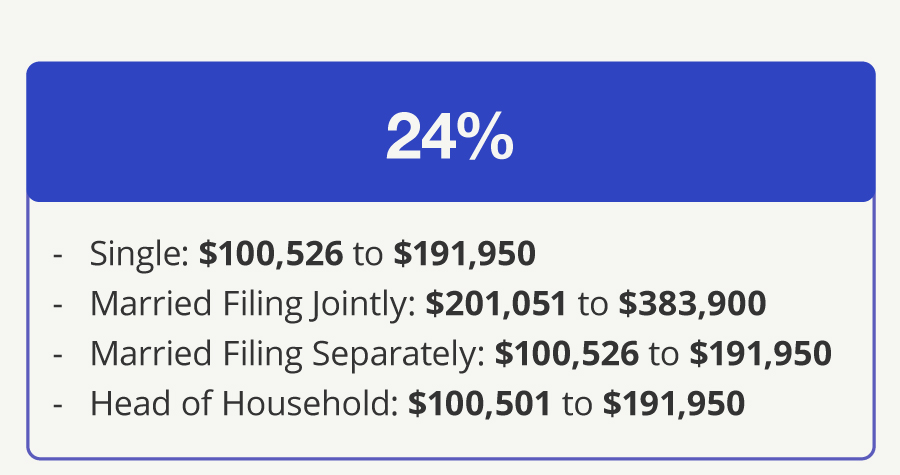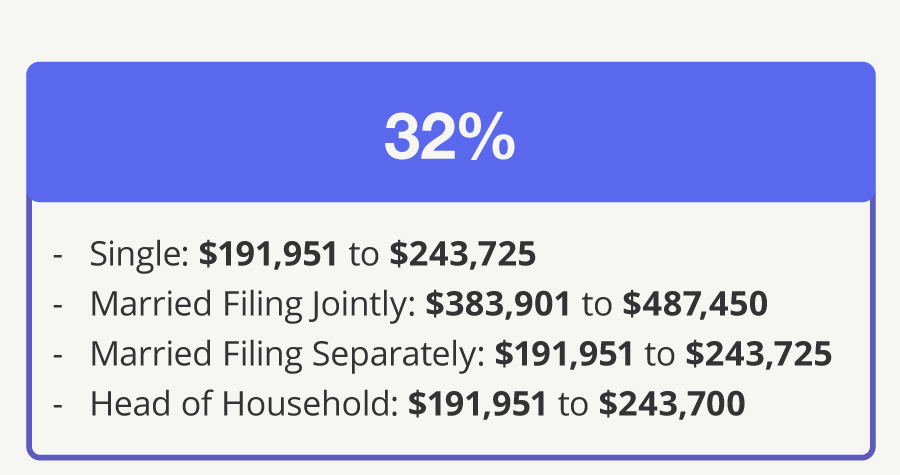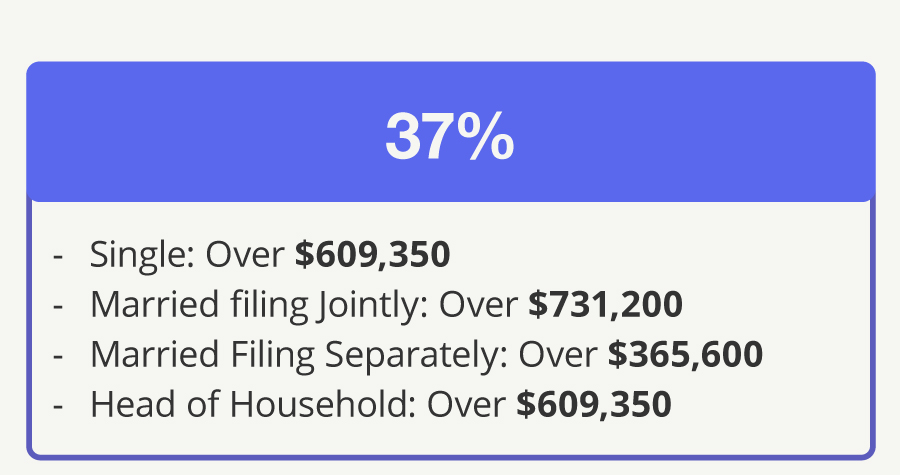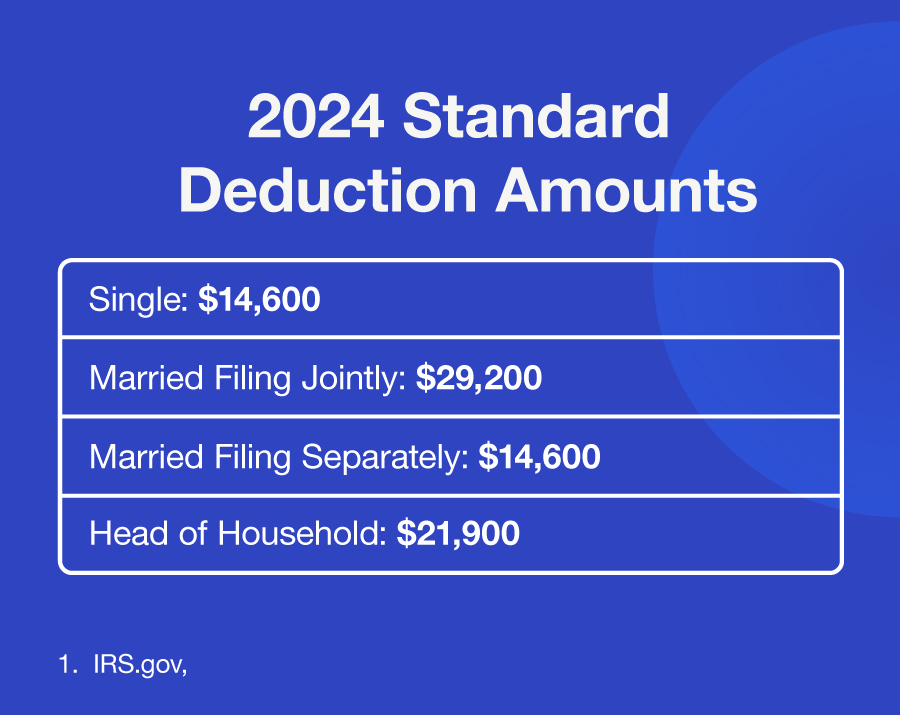 Related Content
Being healthy not only makes you feel good, it may also help you financially.
When your child has income, there's a good chance that he or she will need to report it and pay taxes.
The average retirement lasts for 18 years, with many lasting even longer. Will you fill your post-retirement days with purpose?