Six Surprising Facts About Retirement Confidence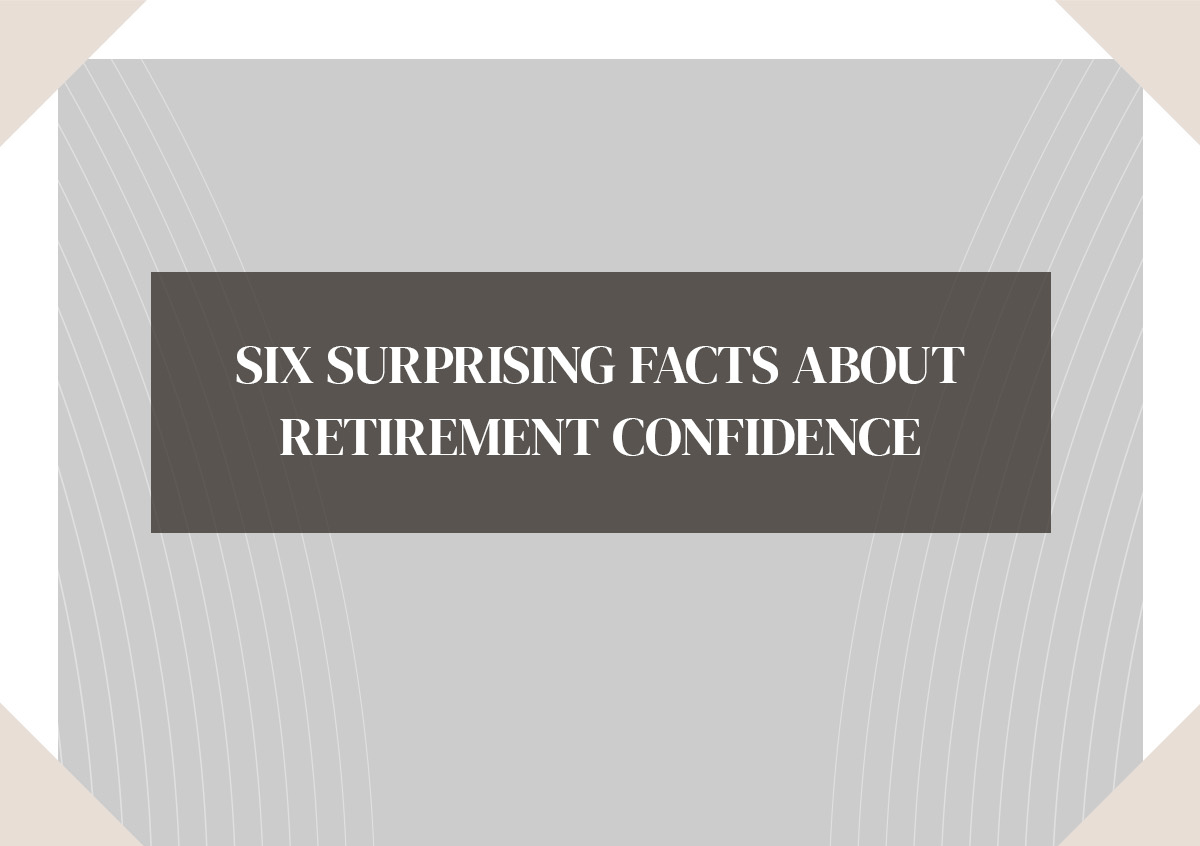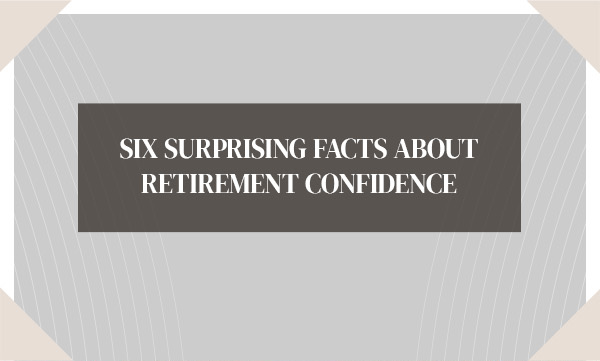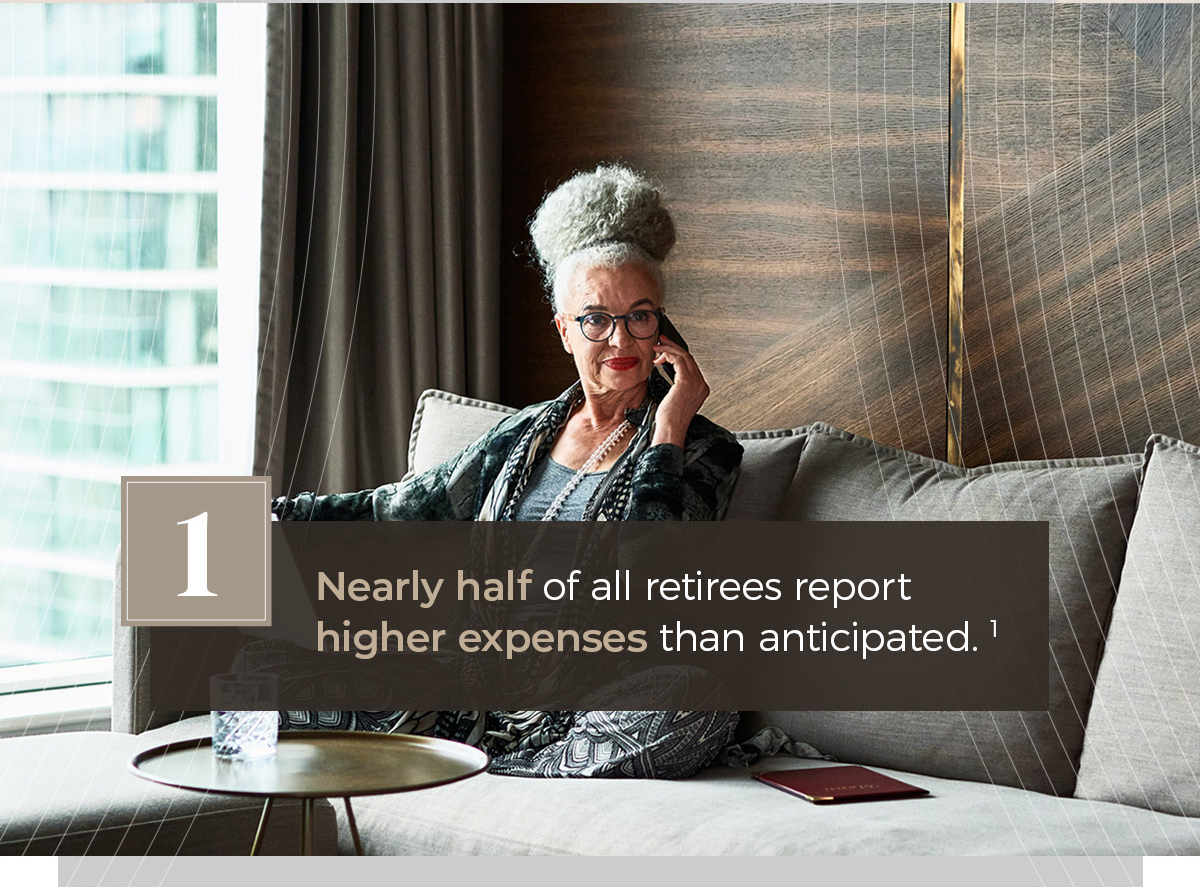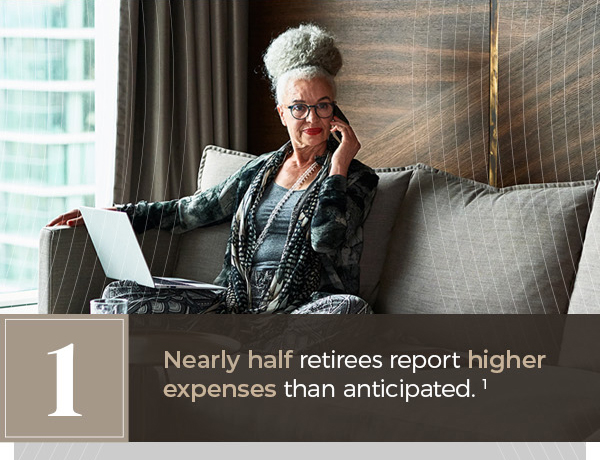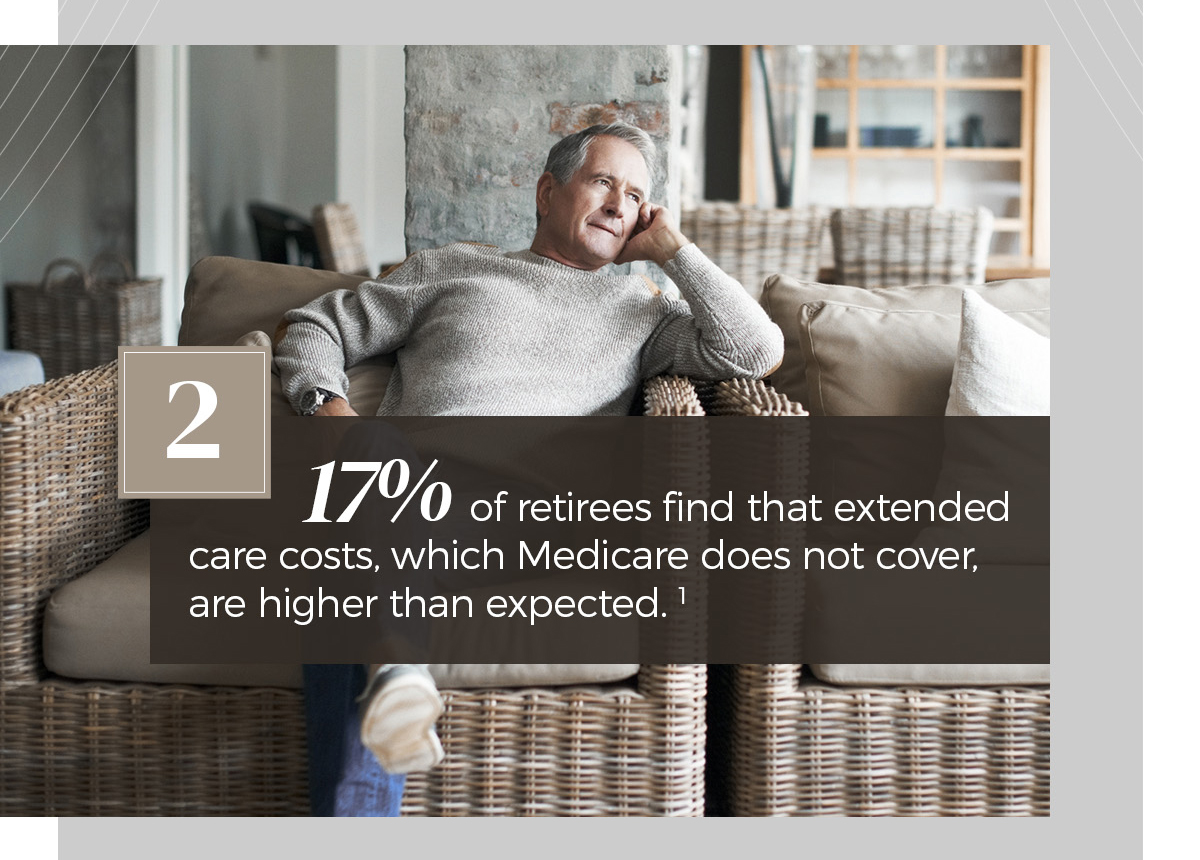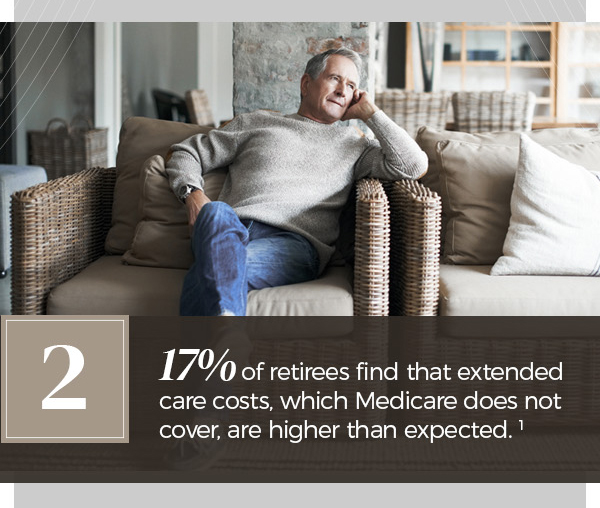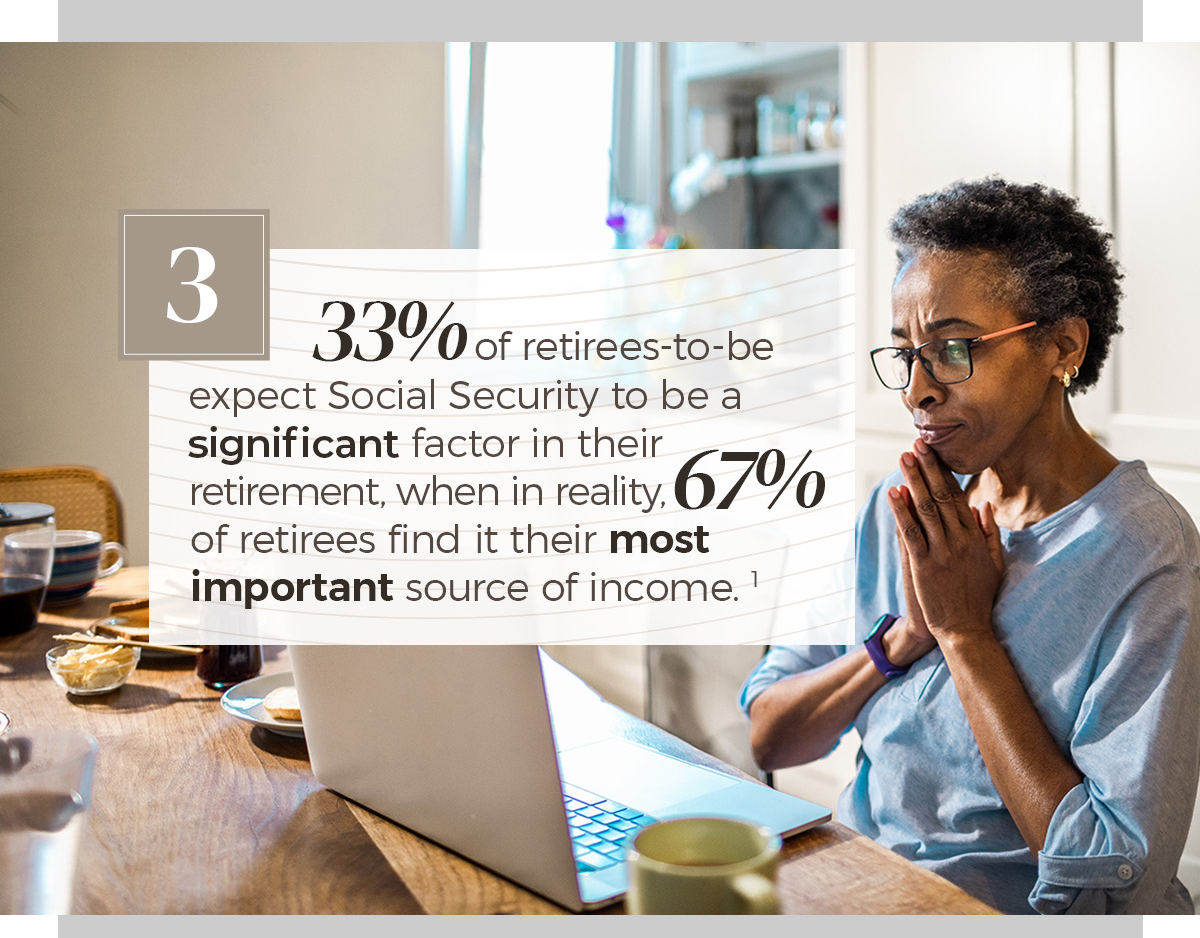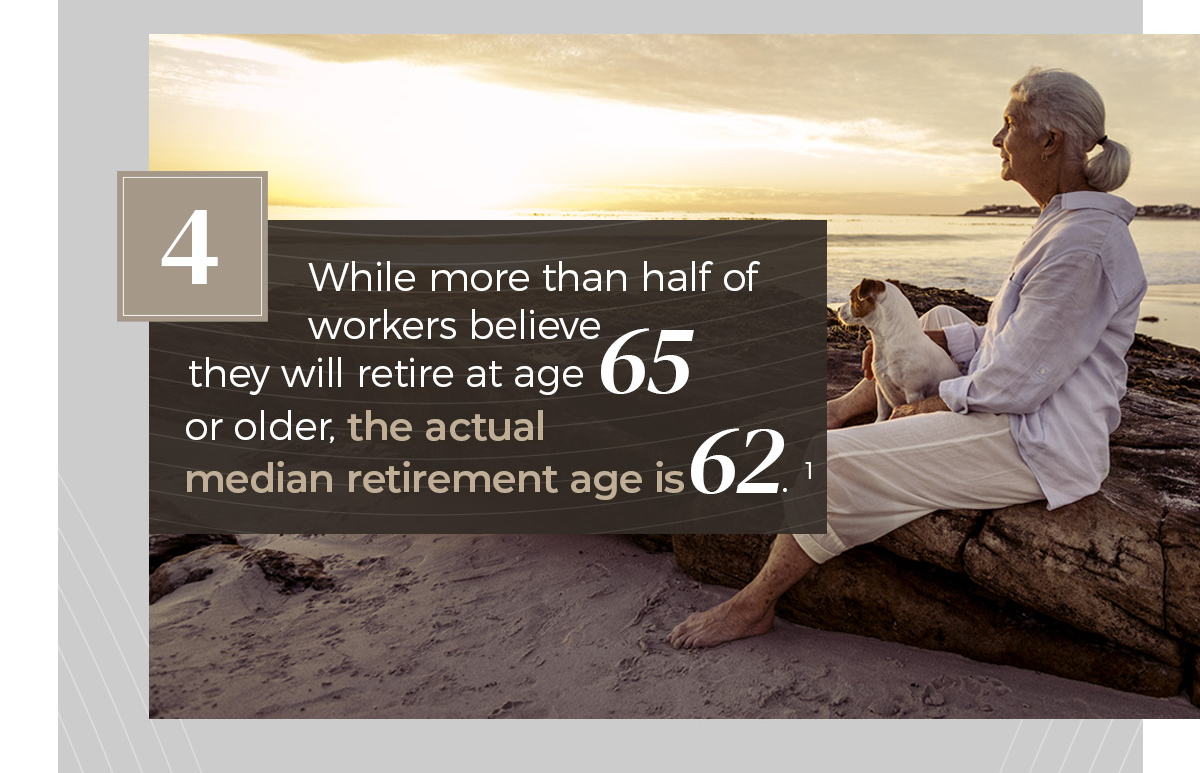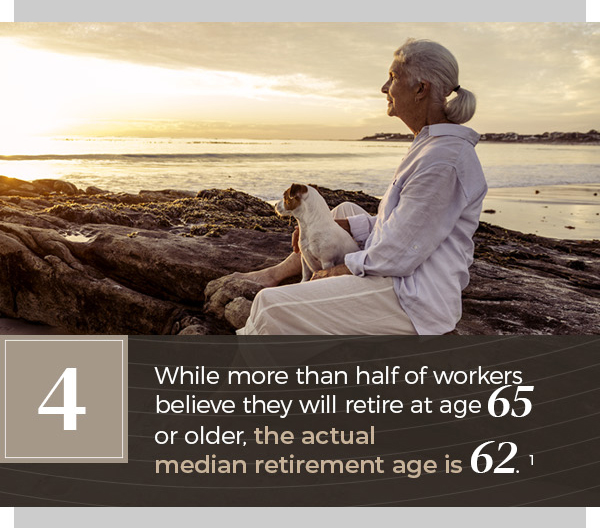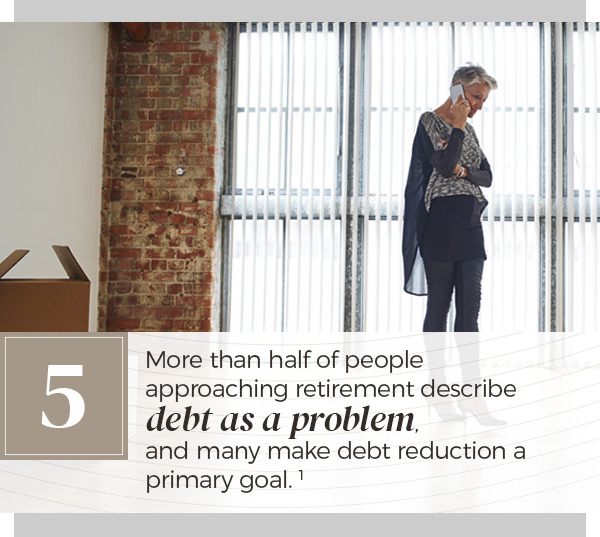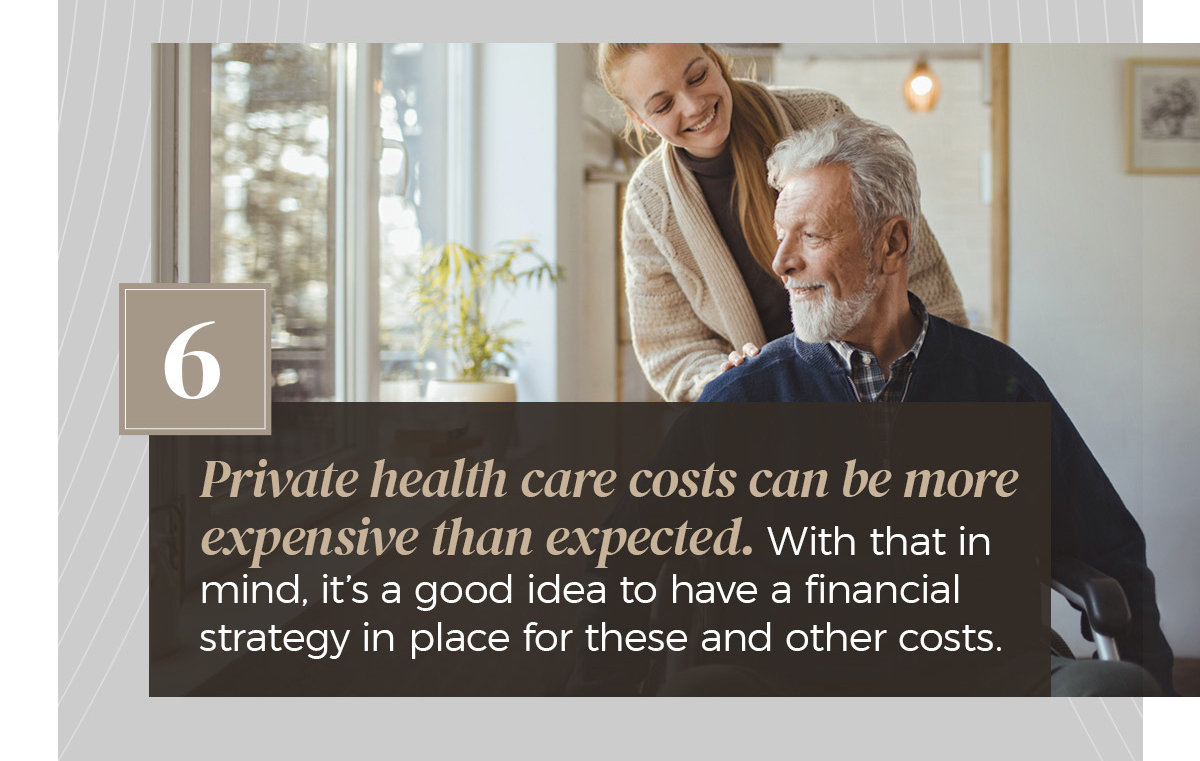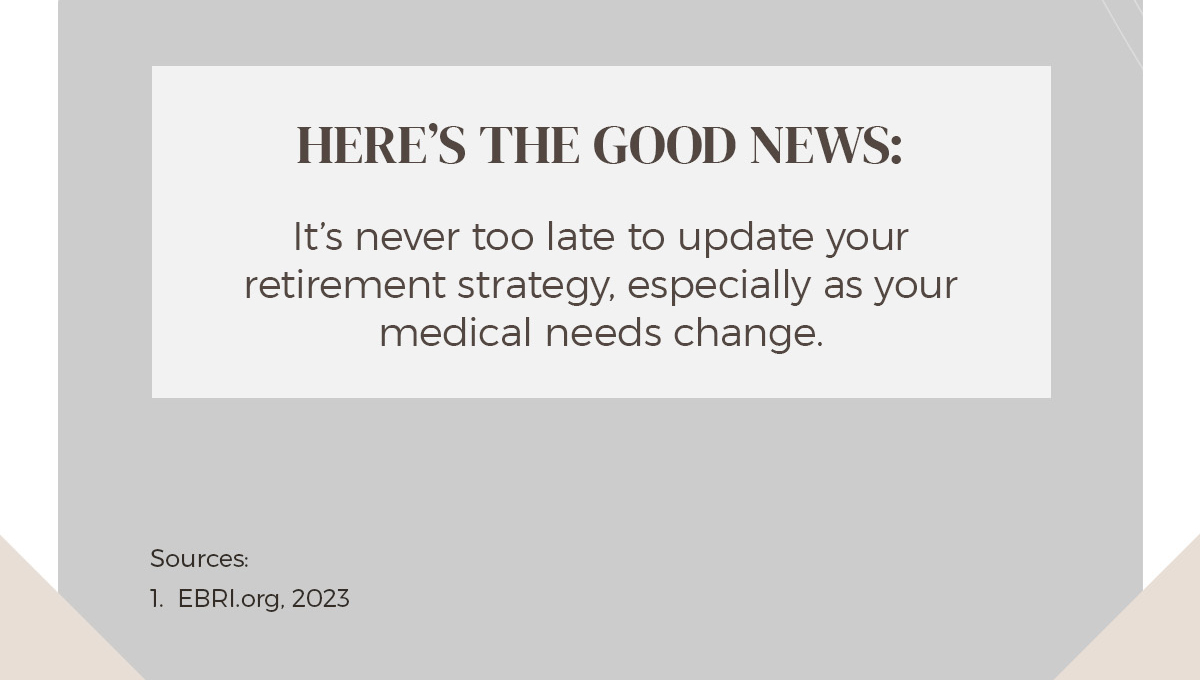 Related Content
One or the other? Perhaps both traditional and Roth IRAs can play a part in your retirement plans.
Here are some simple and inexpensive energy-saving tips that may help you save money.
Each day, the Fed is behind the scenes supporting the economy and providing services to the U.S. financial system.