Six Surprising Facts About Retirement Confidence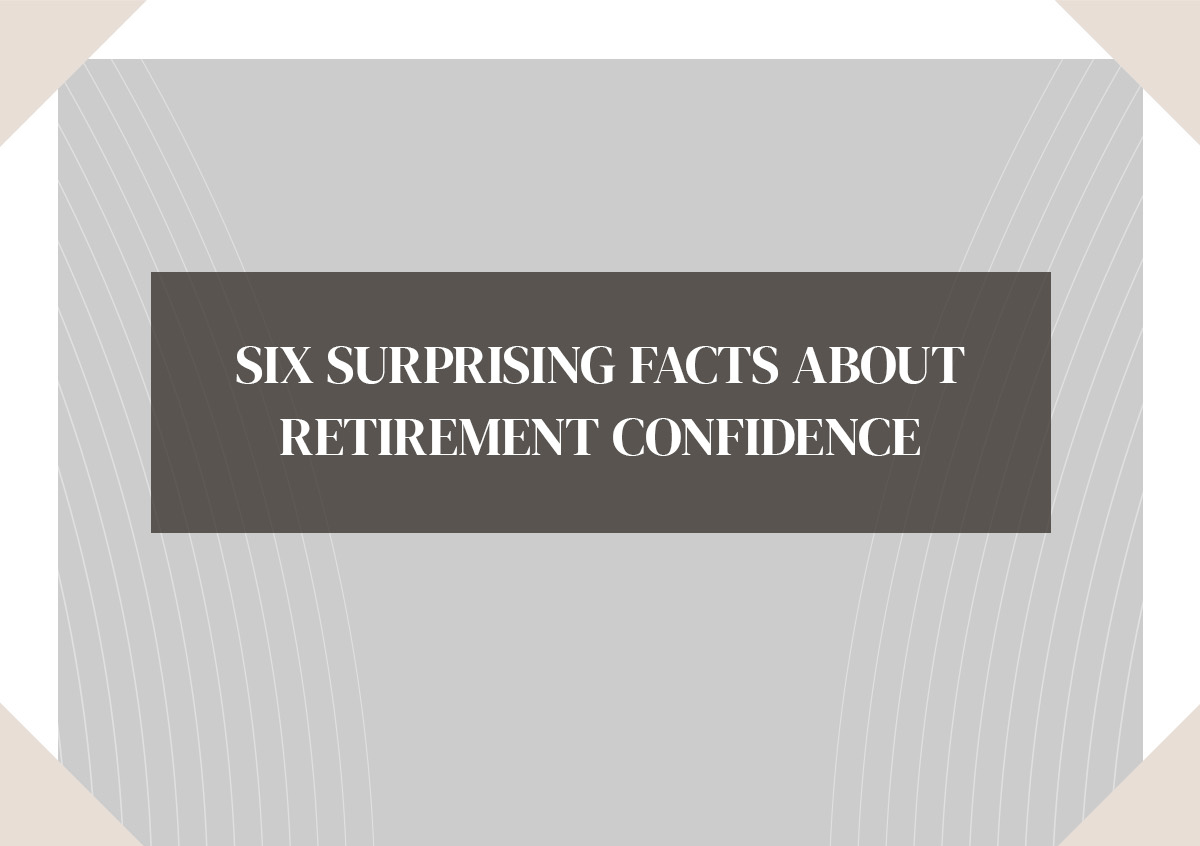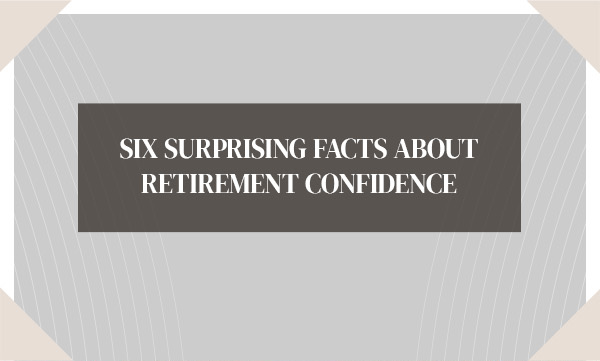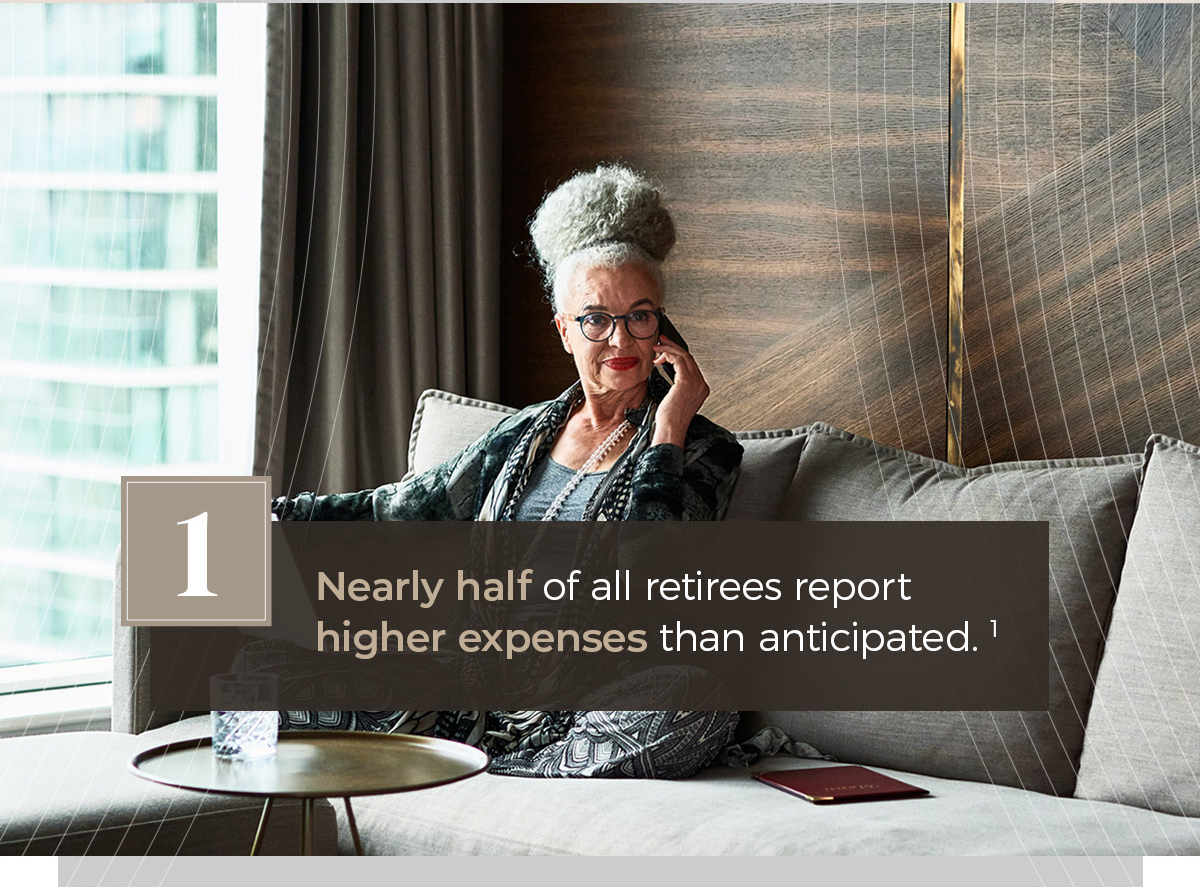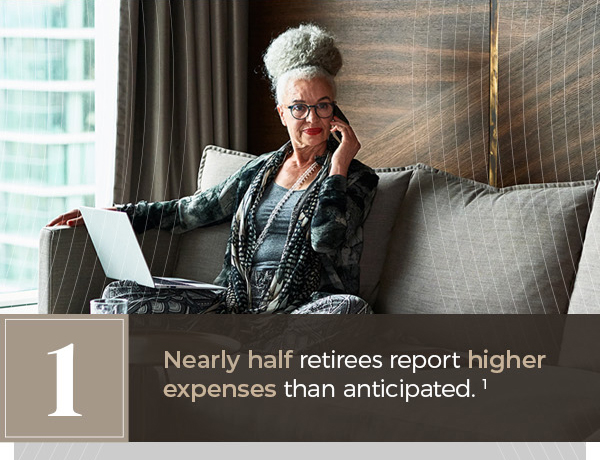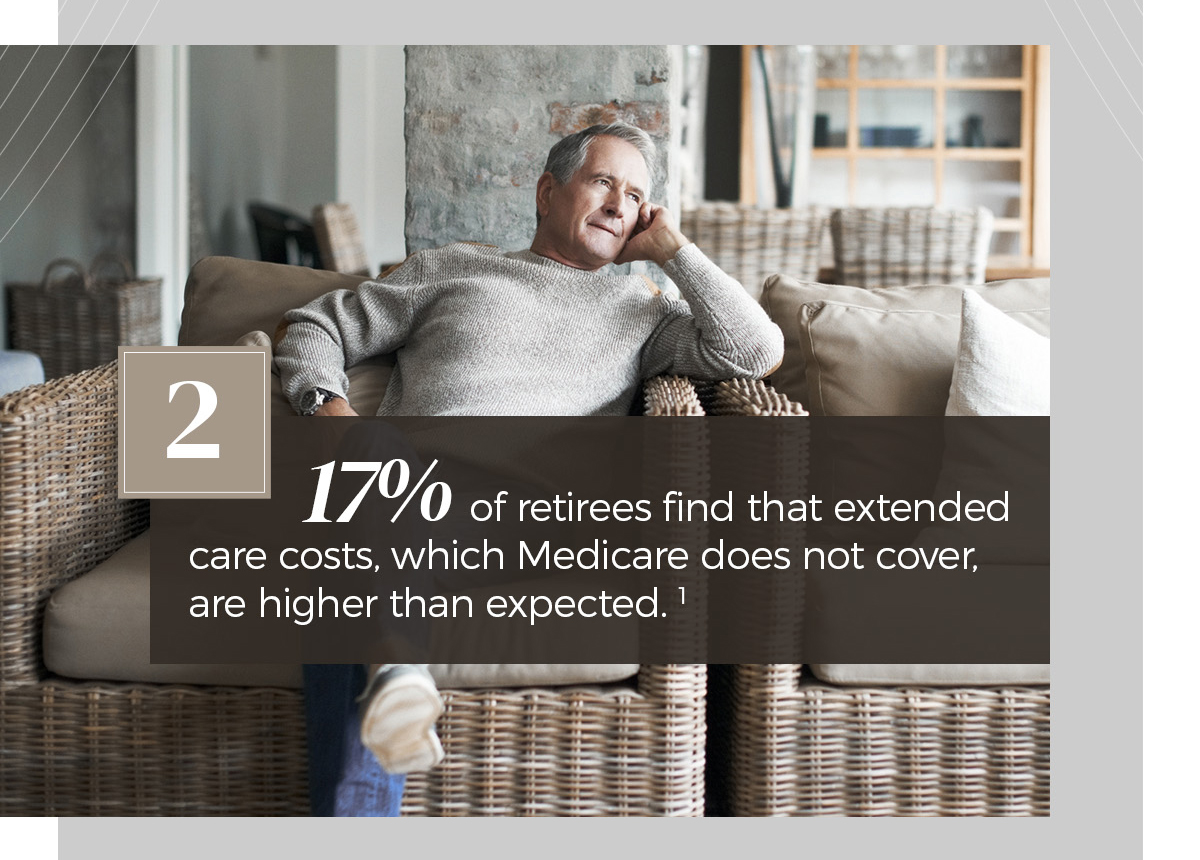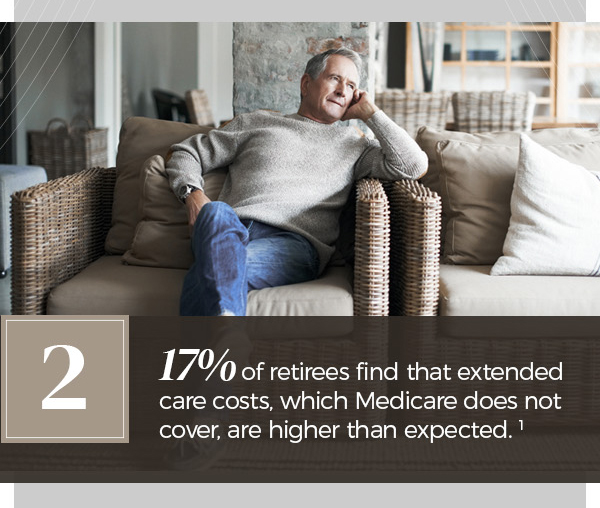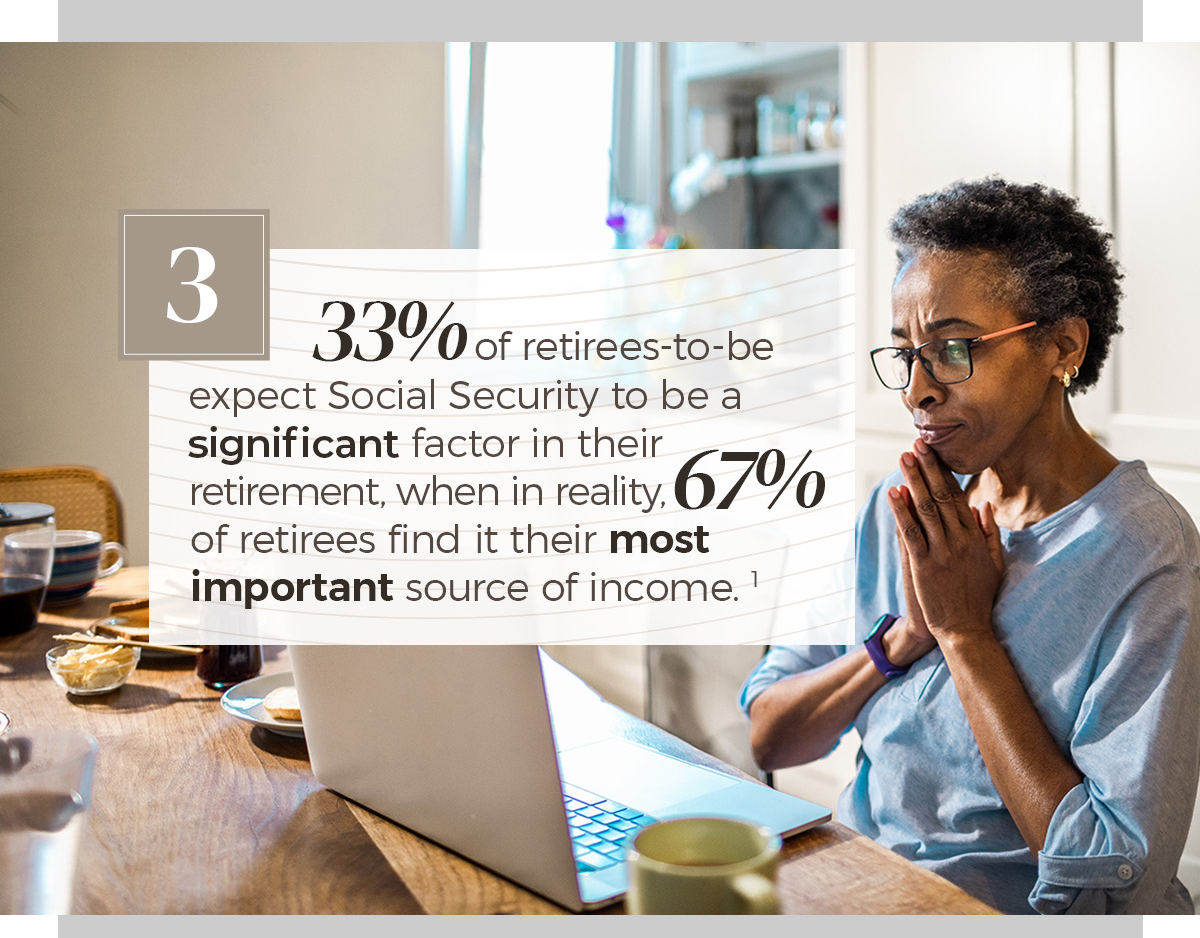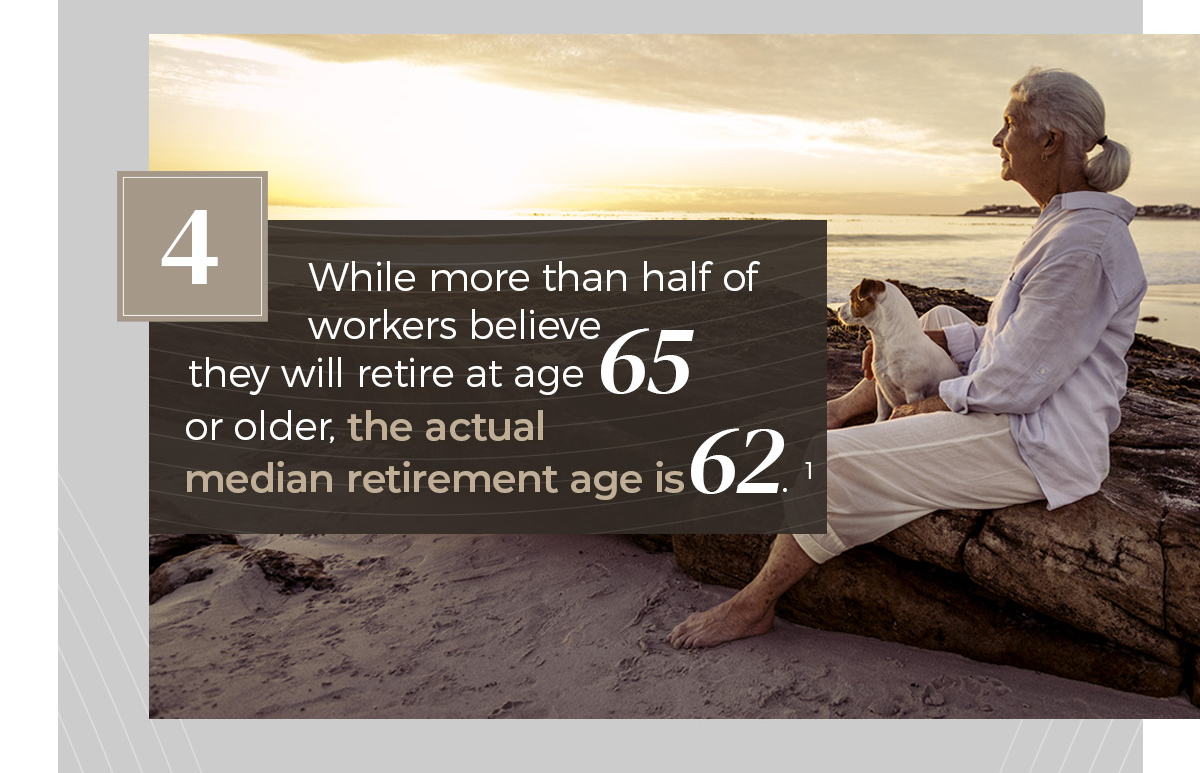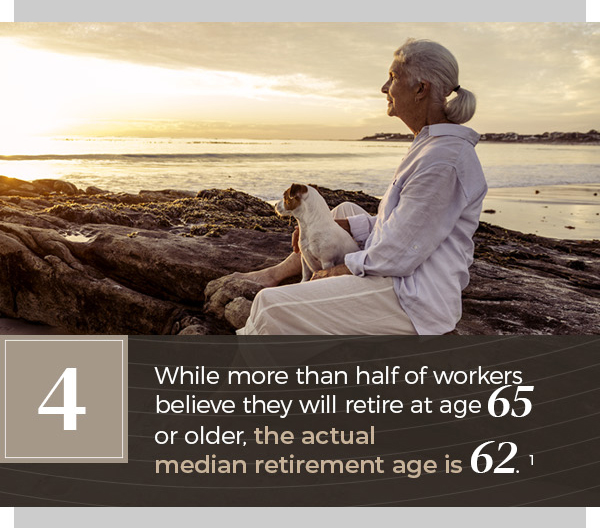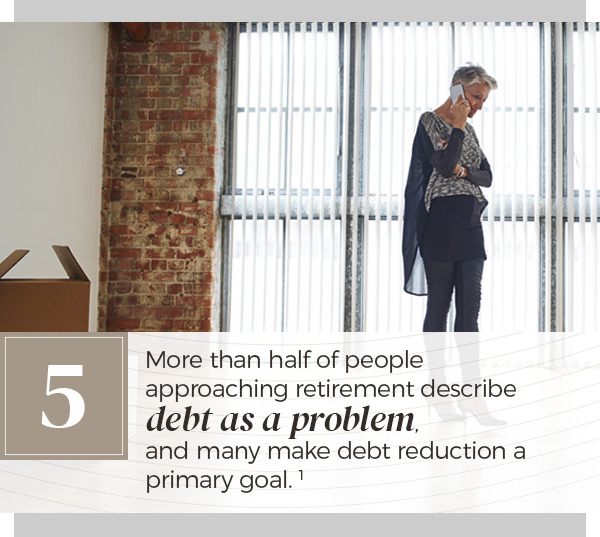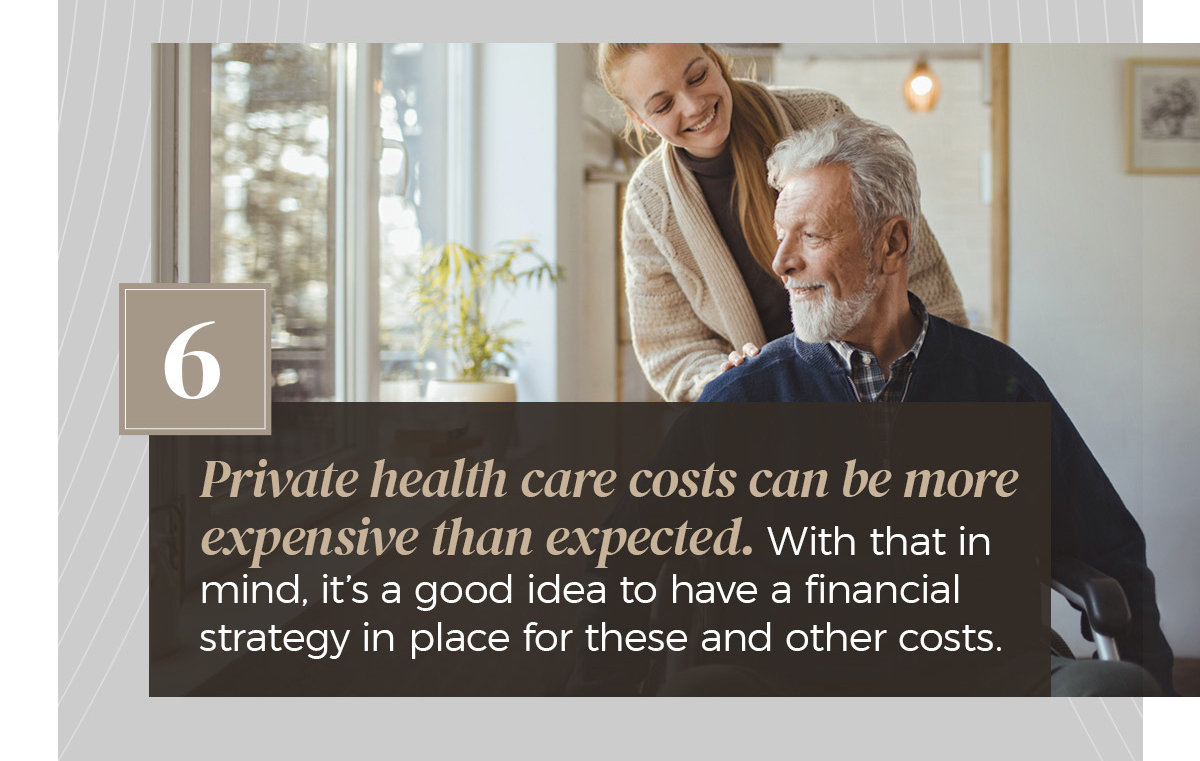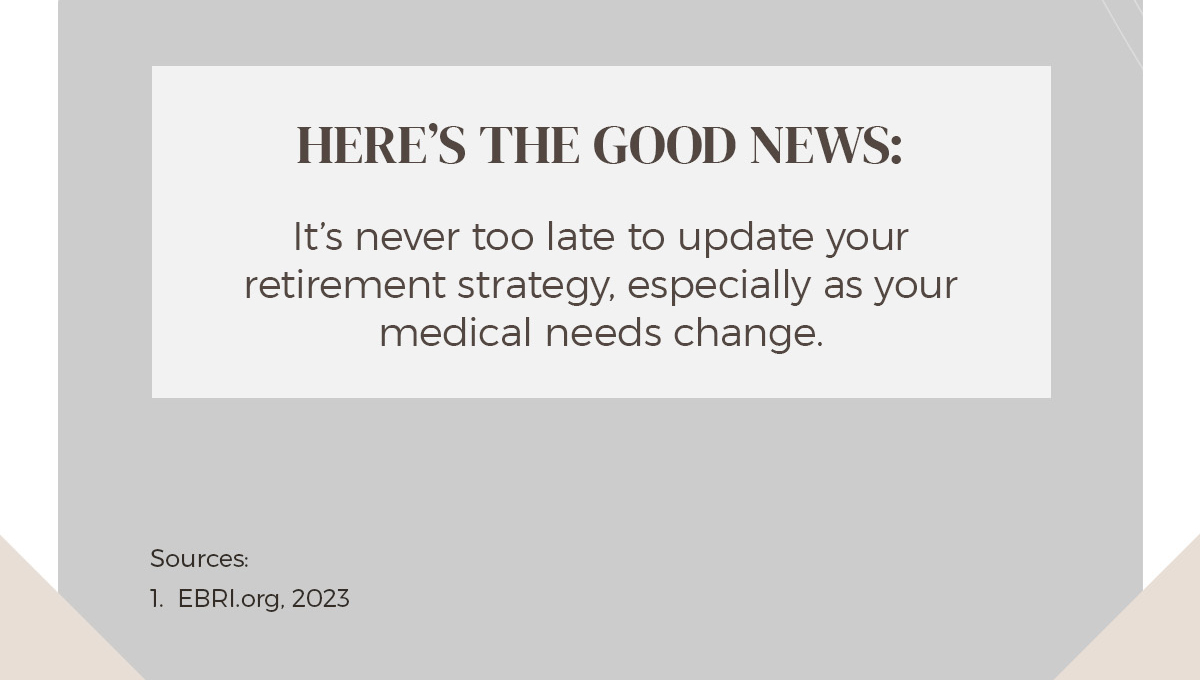 Related Content
The decision whether to buy or rent a home may have long-term implications.
The money problems or bad lifestyle habits of adult children could lead to the squandering of any inheritance they receive.
Affluent investors face unique challenges when putting together an investment strategy. Make sure you keep these in mind.