A Meal for All Generations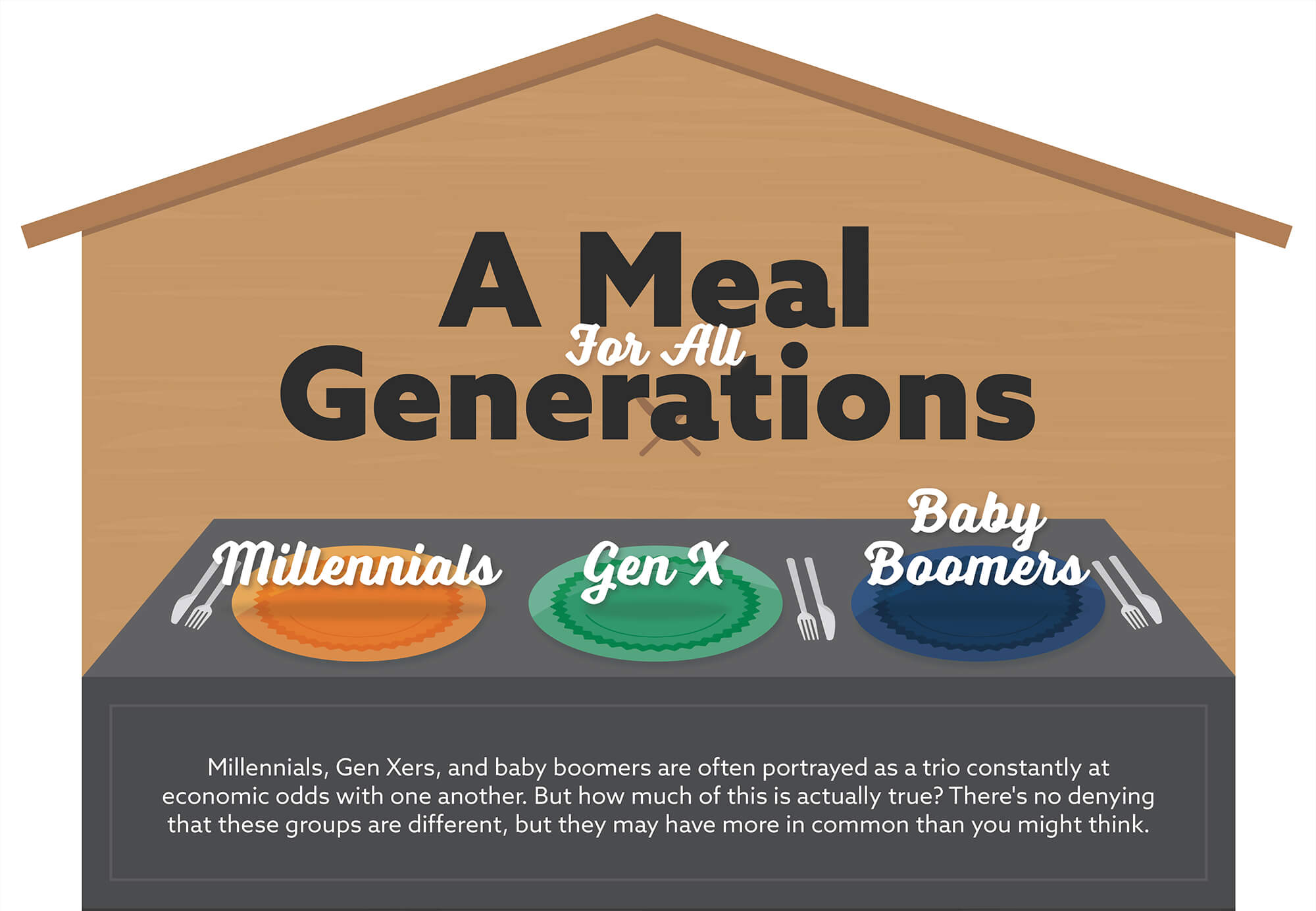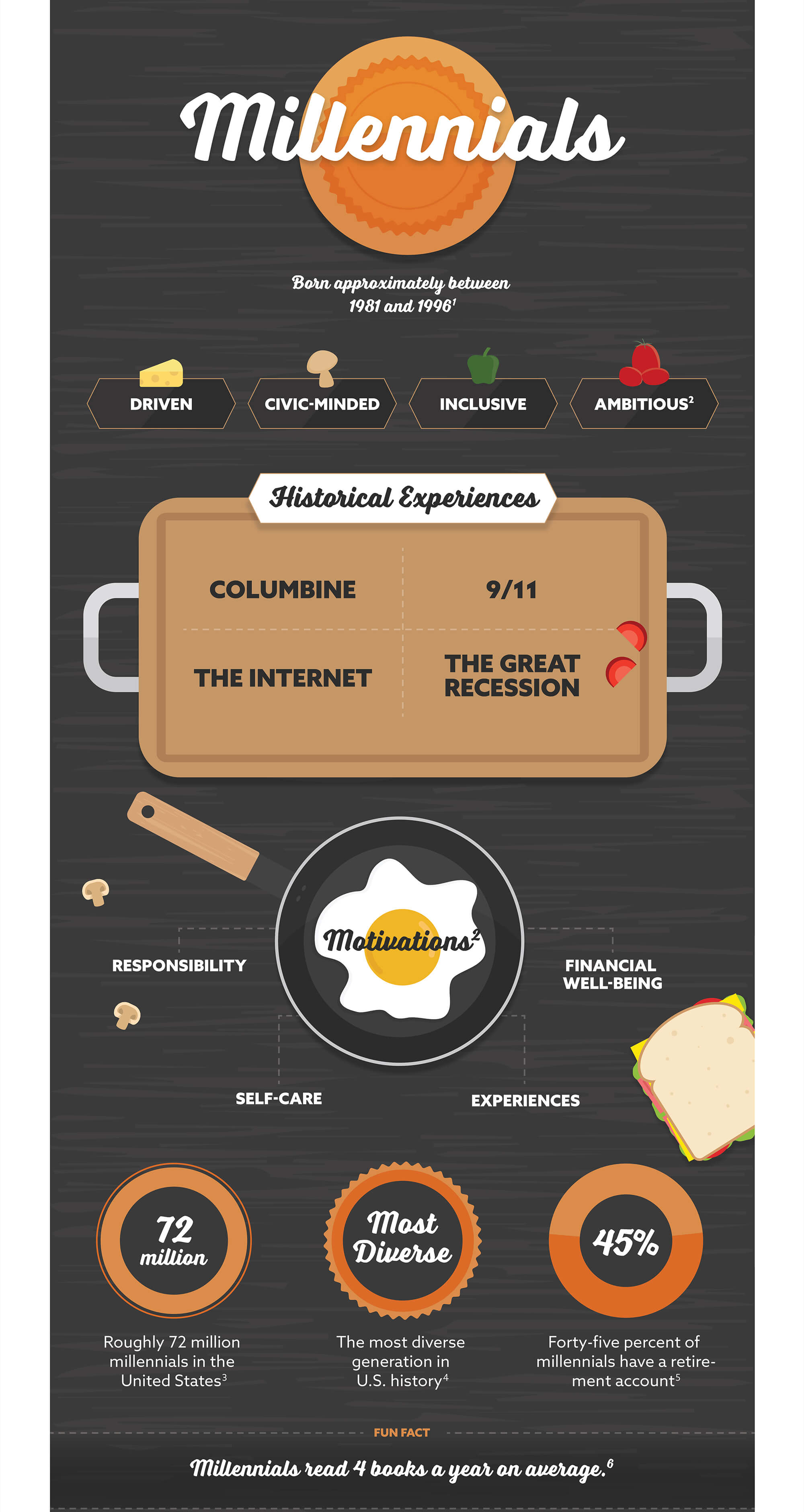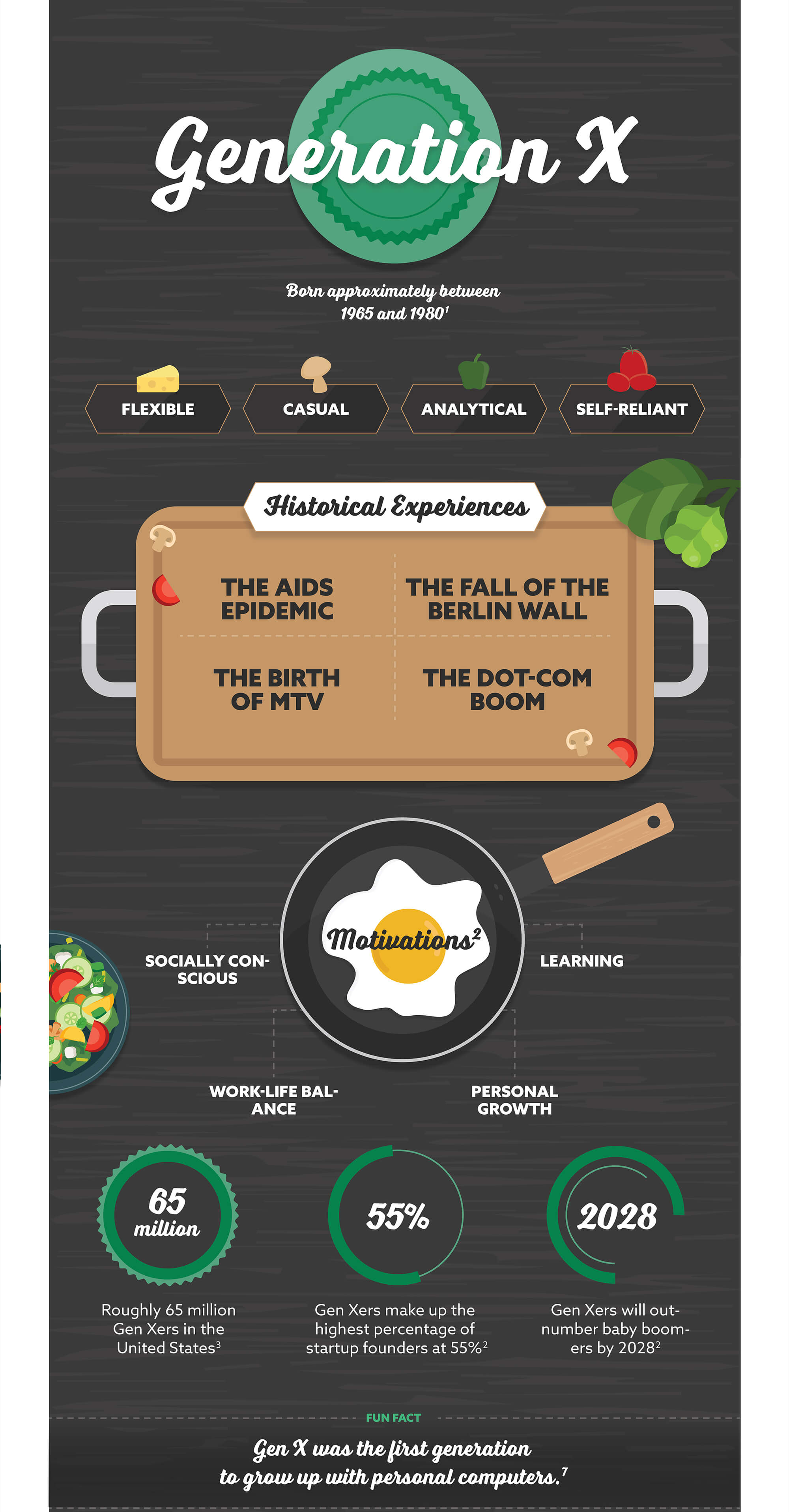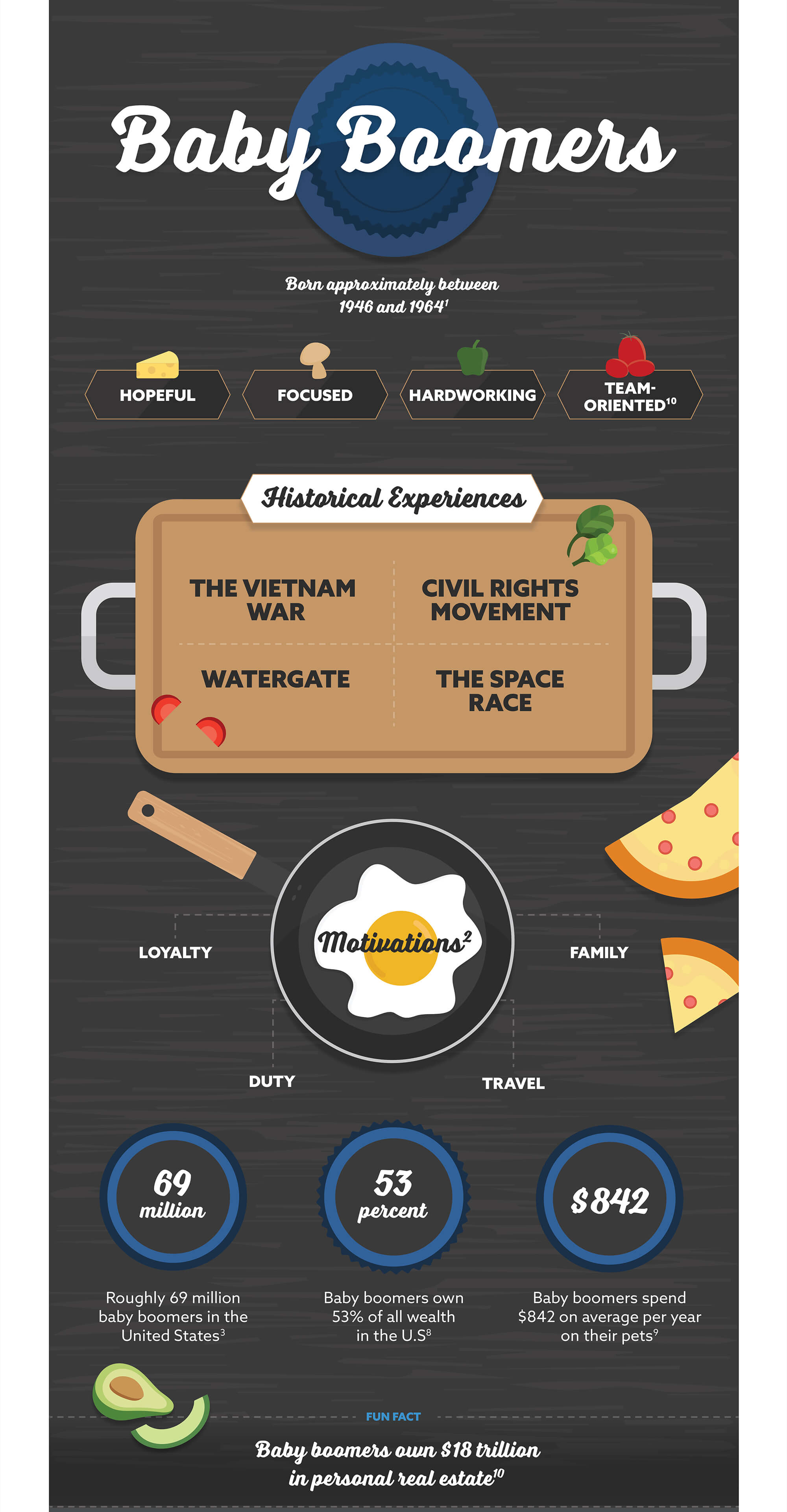 Related Content
Ever lost your wallet? Frustrating. Here's what you can do to keep yourself safe.
The chances of an IRS audit aren't that high. And being audited does not necessarily imply that the IRS suspects wrongdoing.
Alternative investments are going mainstream for accredited investors. It's critical to sort through the complexity.