How to Conquer the World - 5 Financial Strategies for Savvy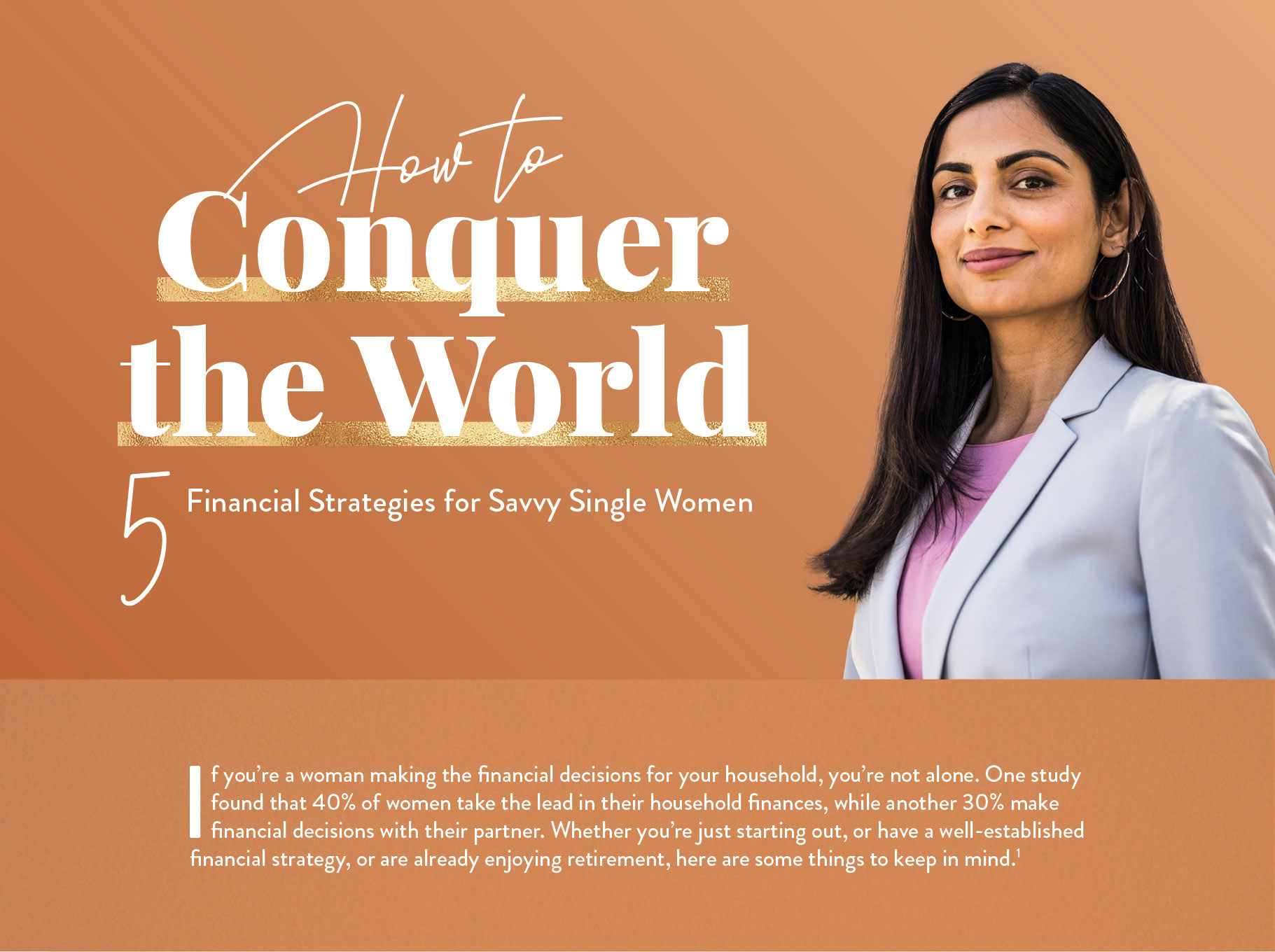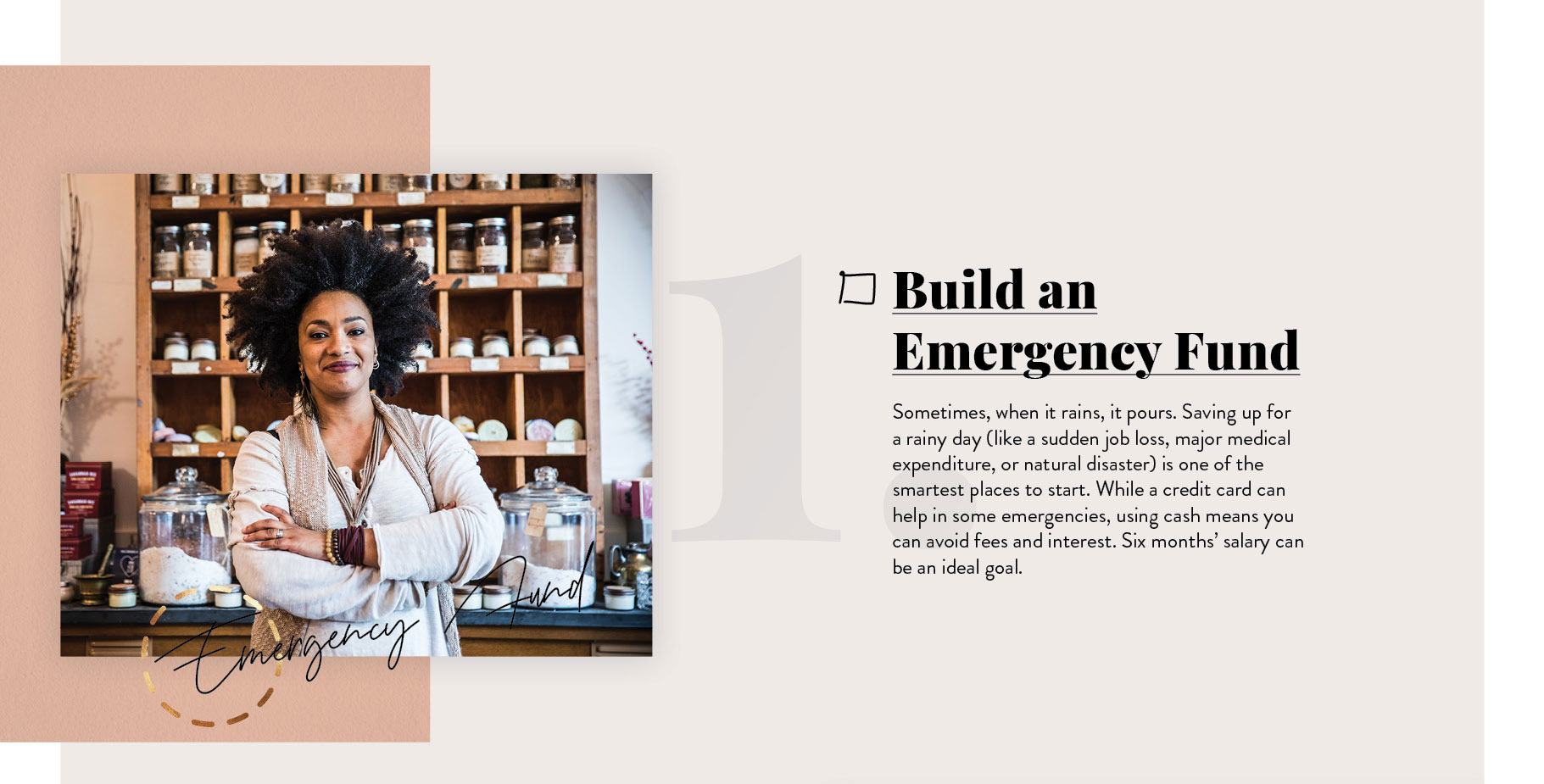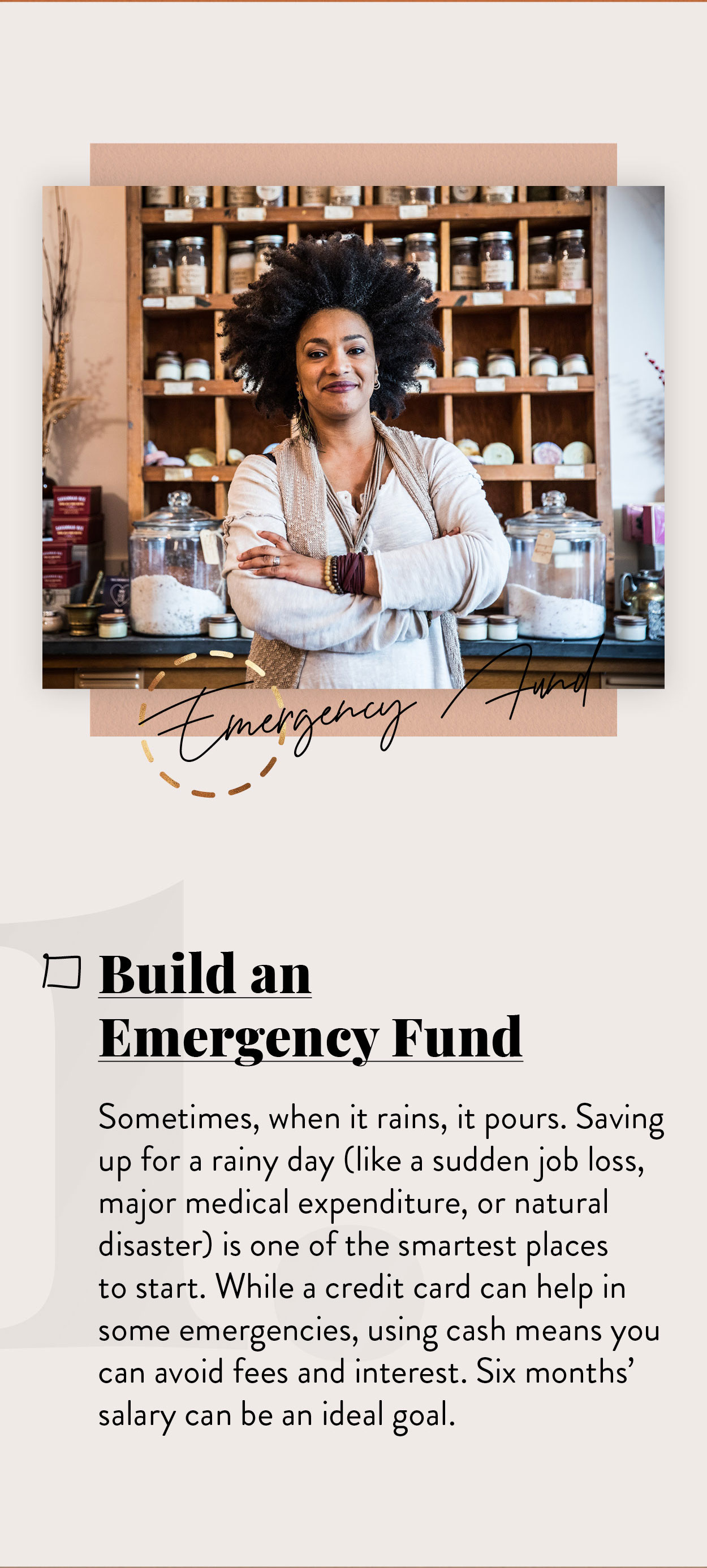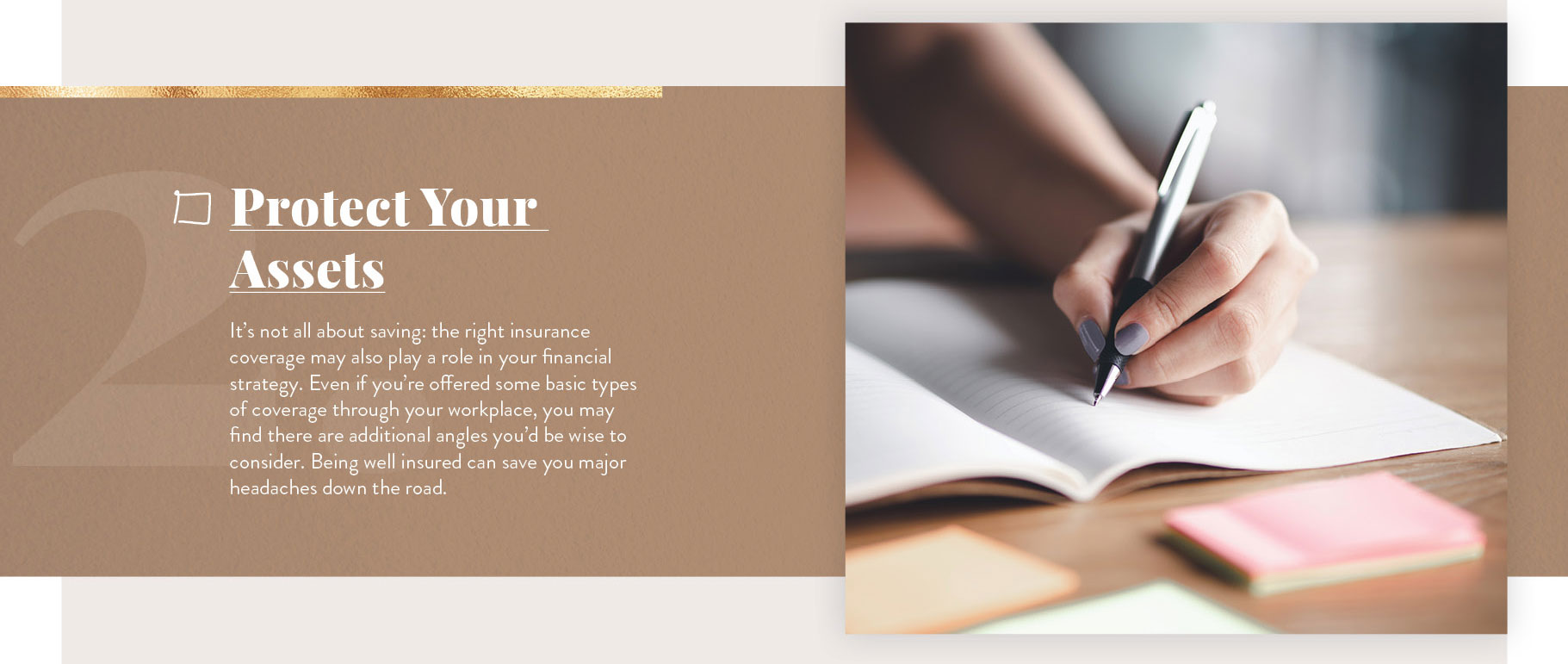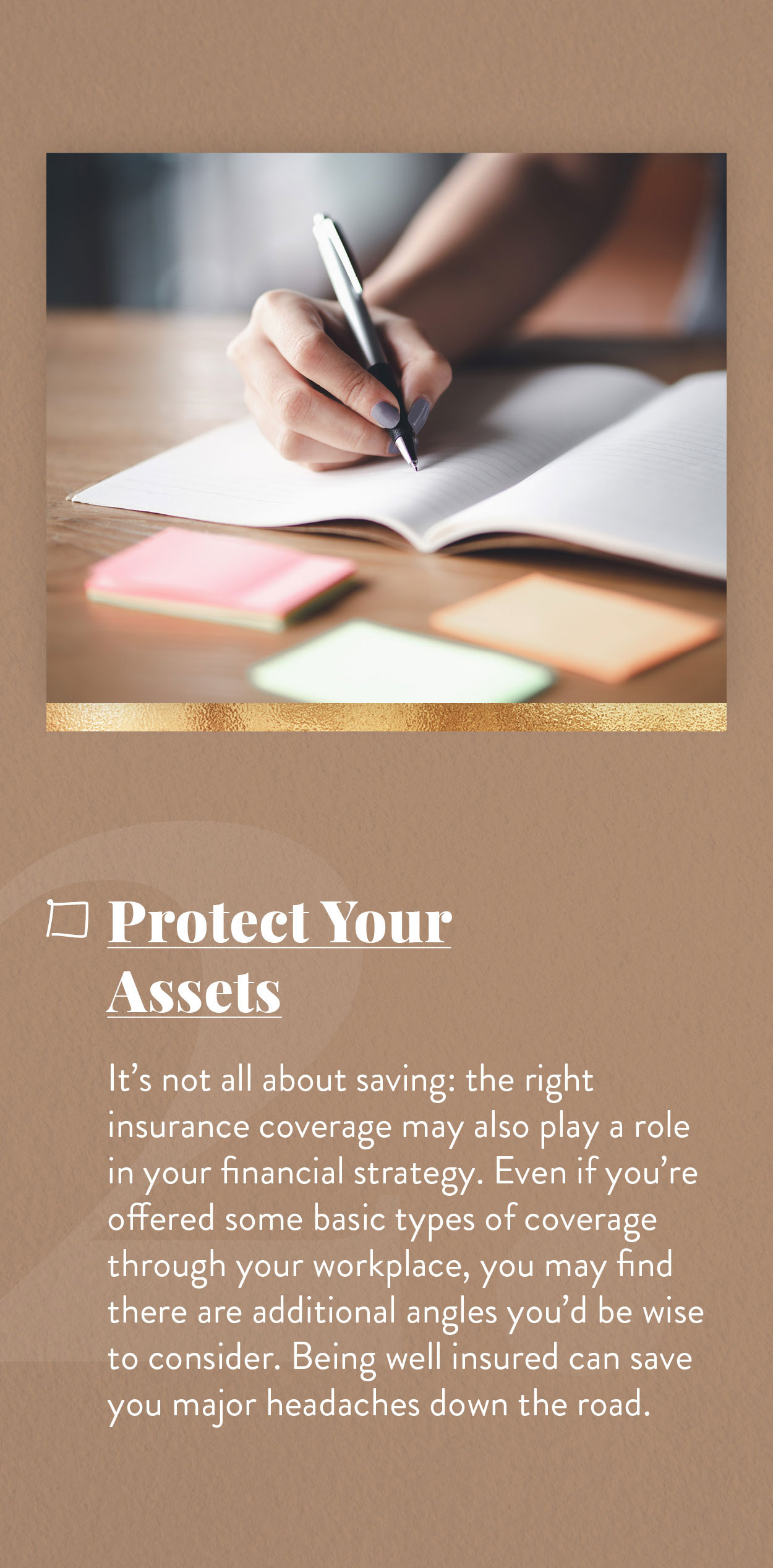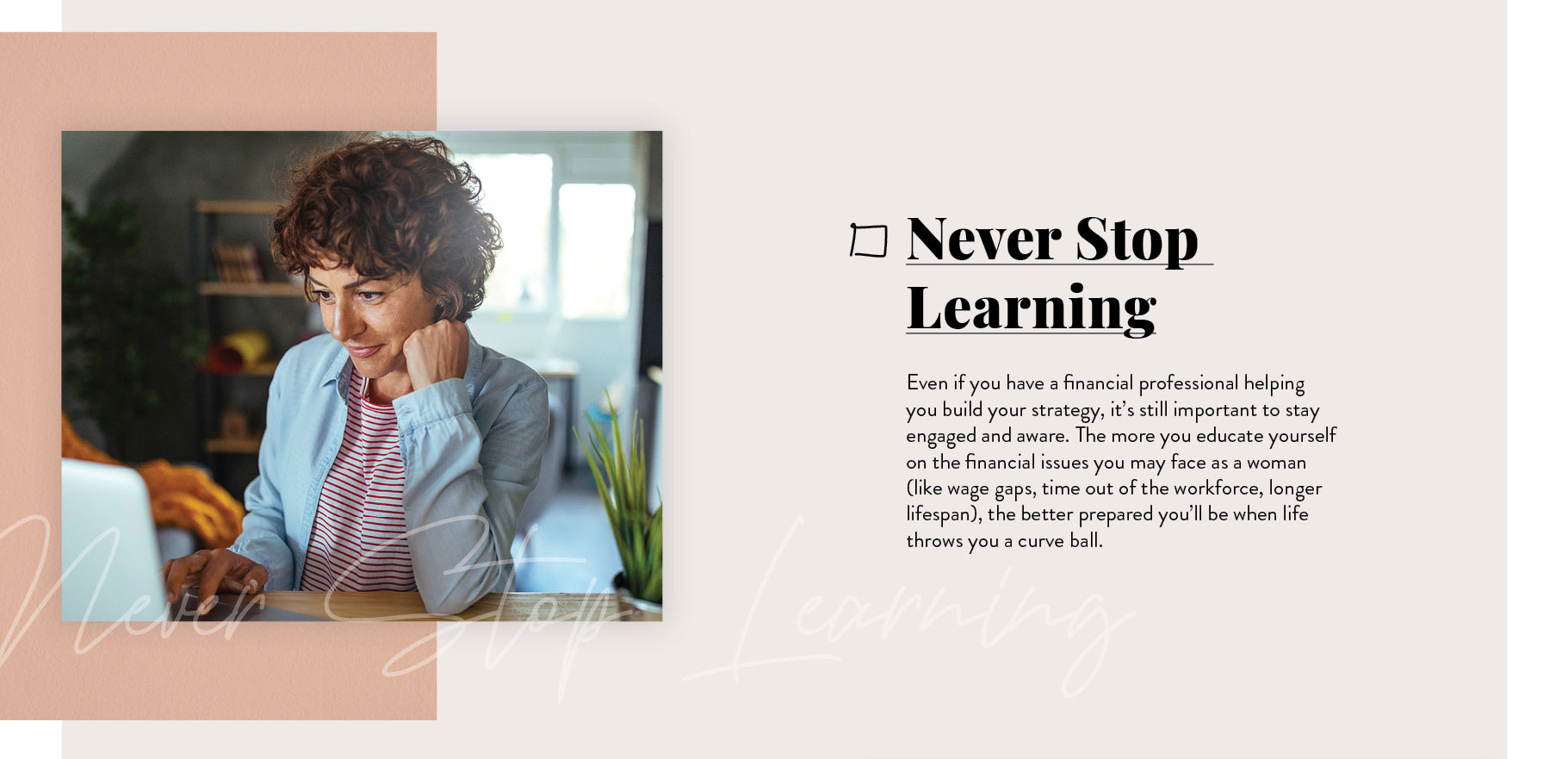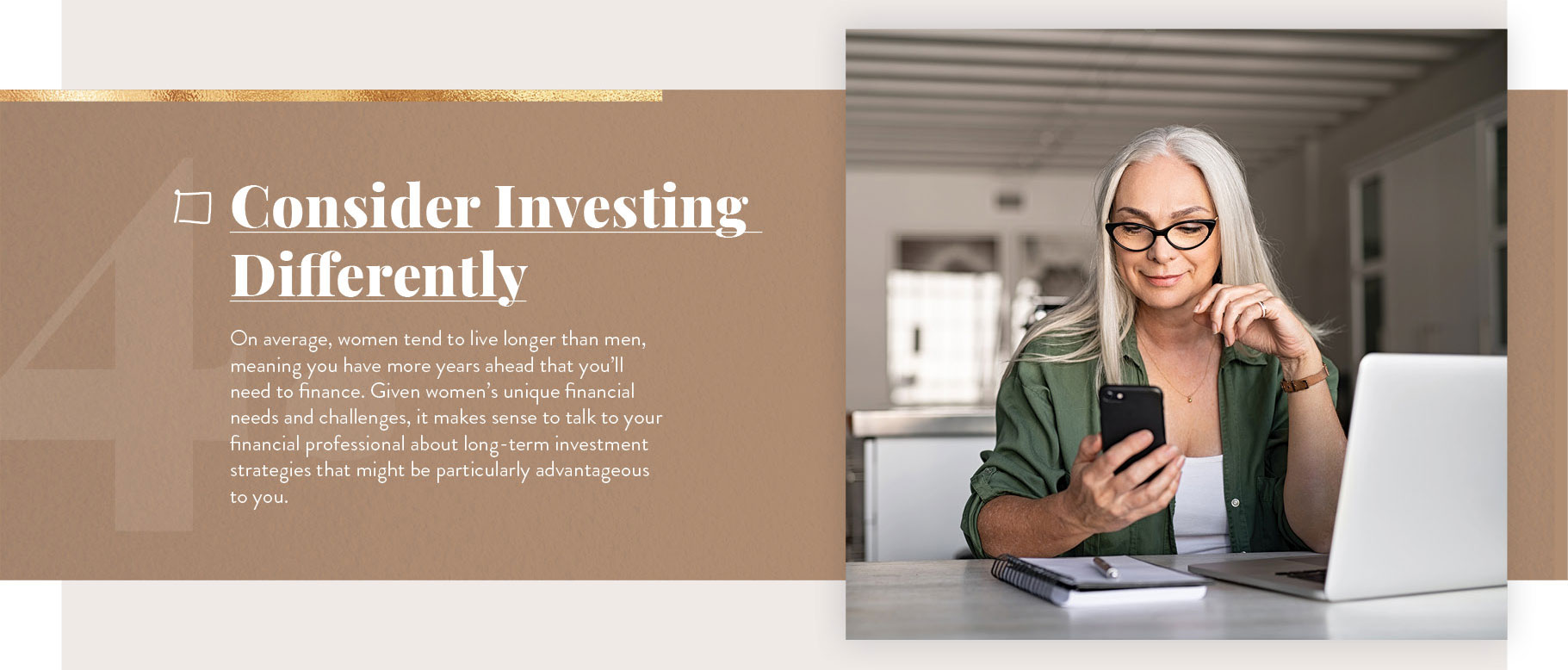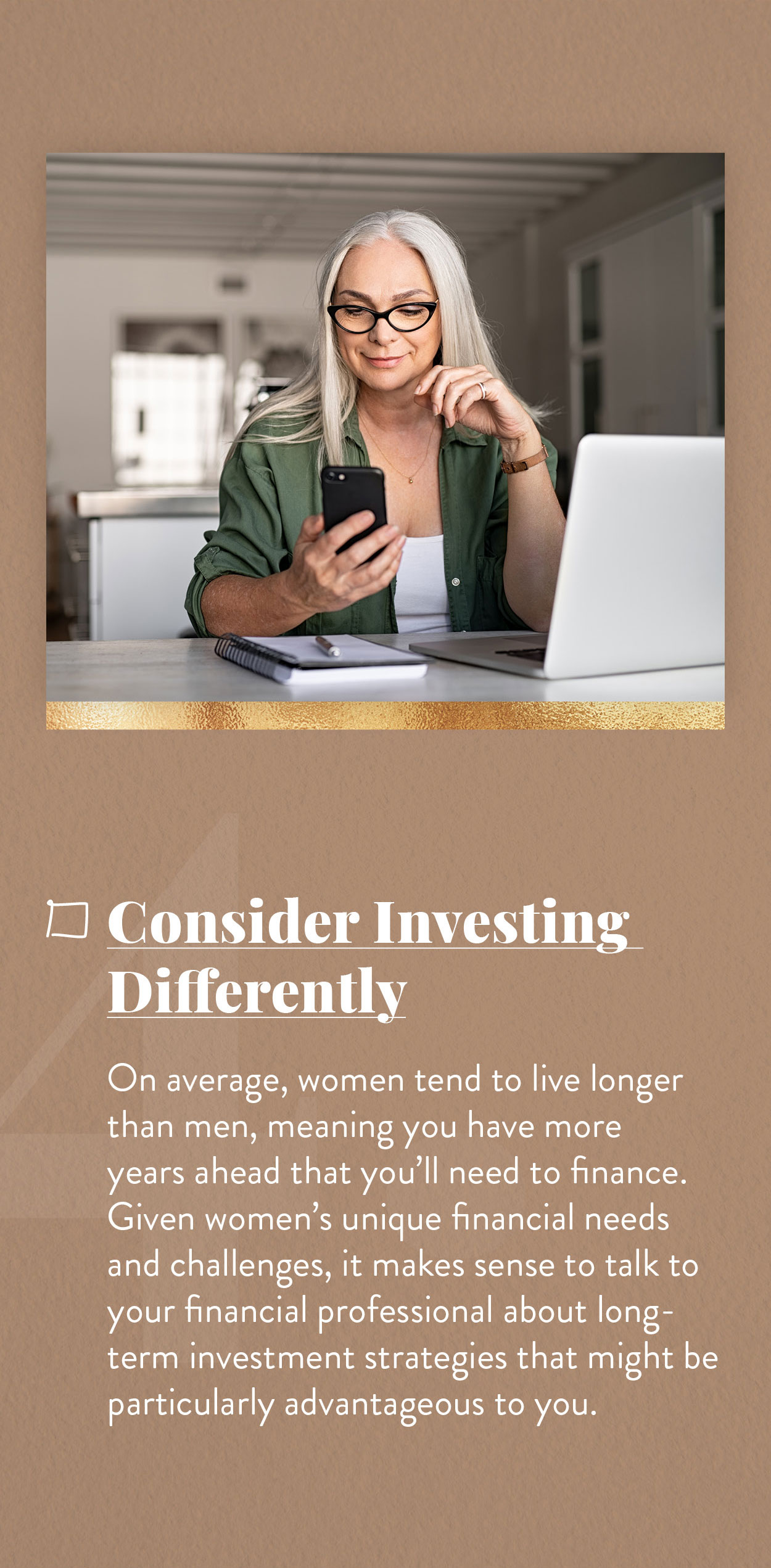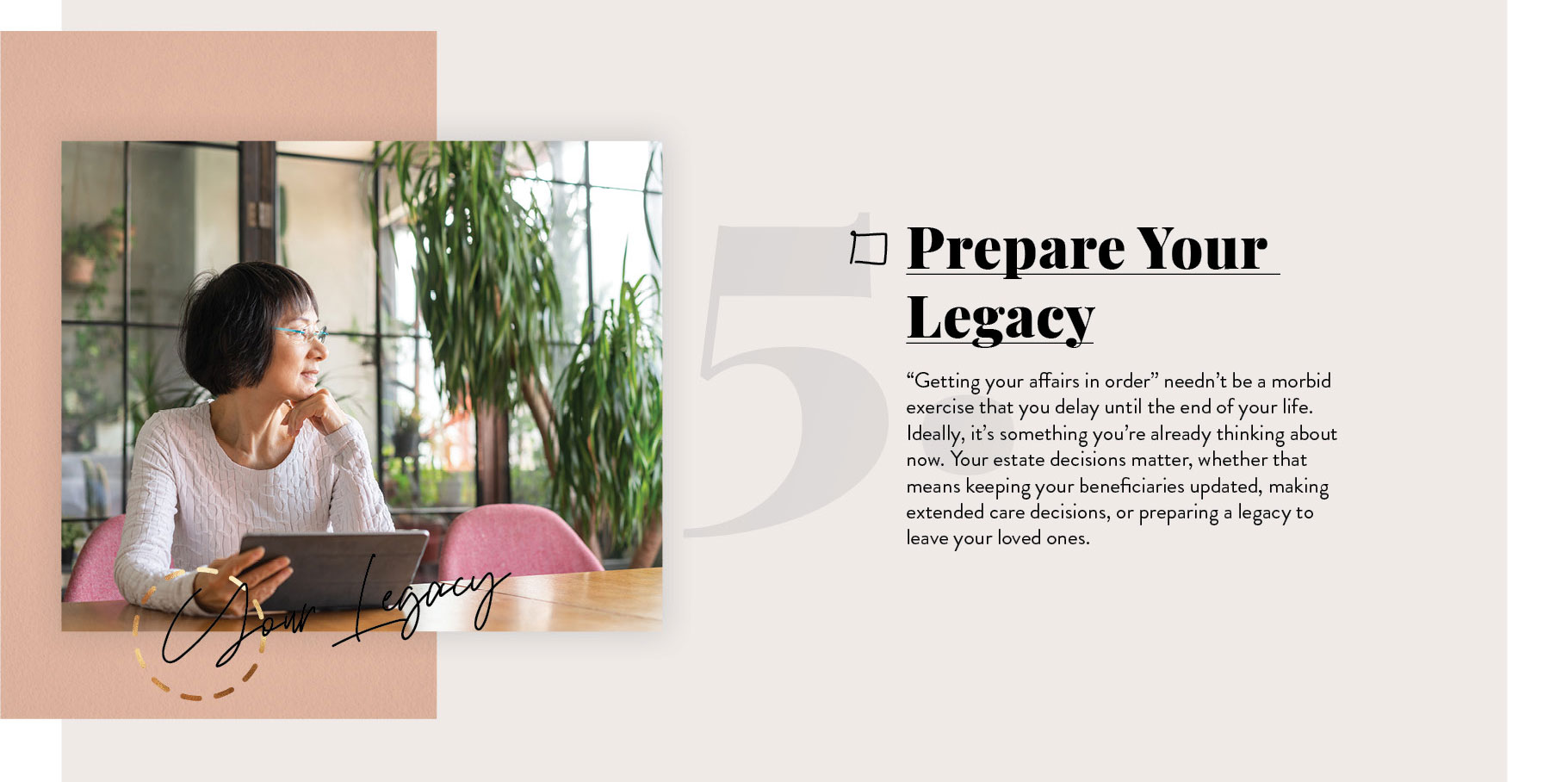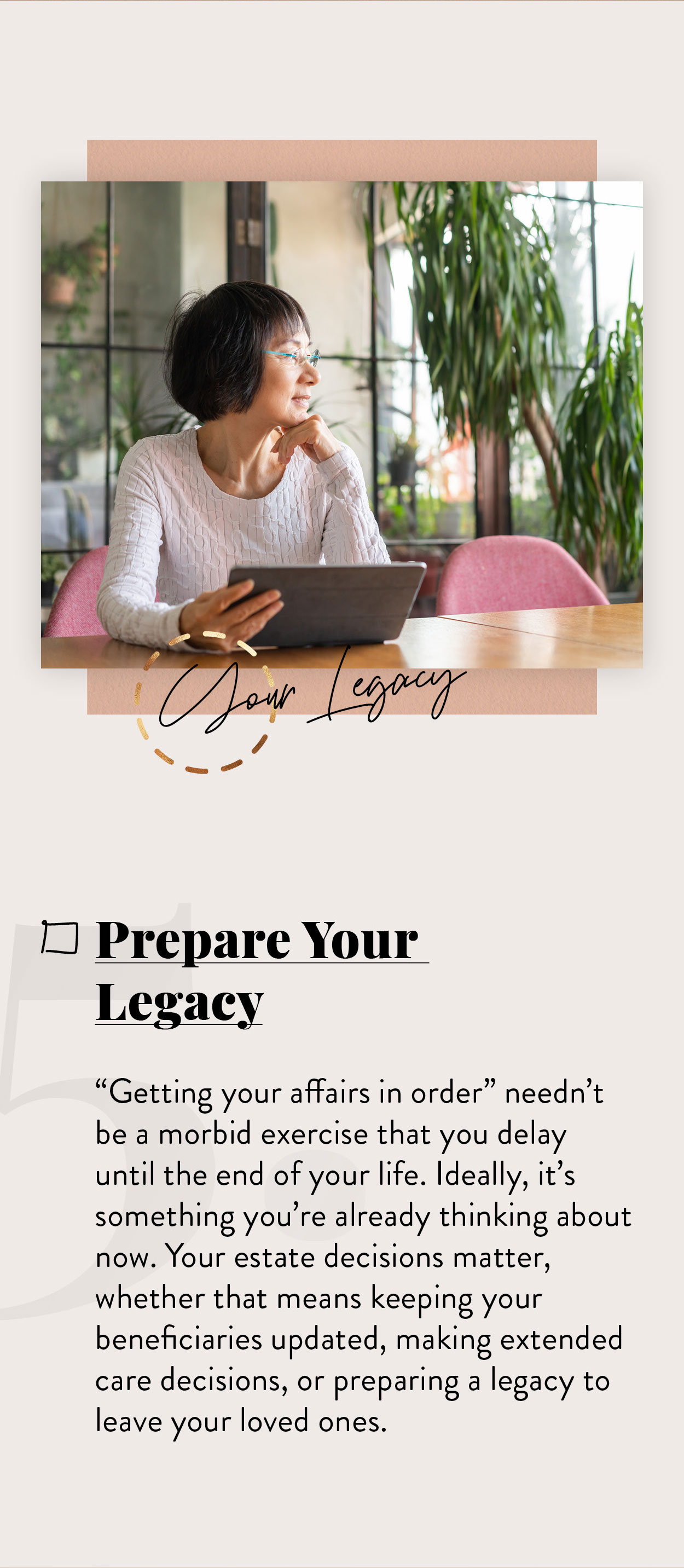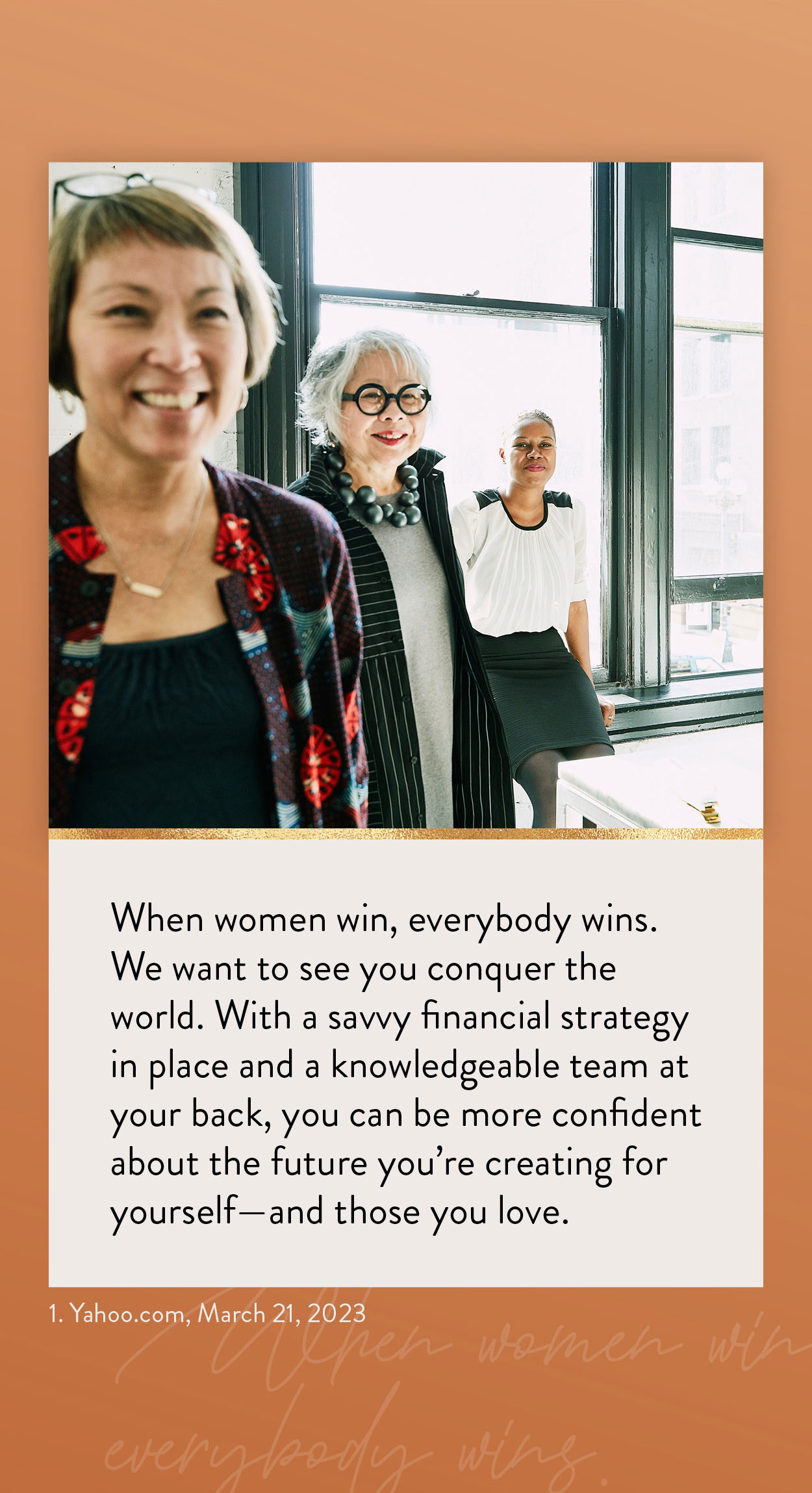 Related Content
Preparing for college means setting goals, staying focused, and tackling a few key milestones along the way.
Estate strategies for millennials may sound like less of a concern than retirement, but young adults should prepare now.
Consider how your assets are allocated and if that allocation is consistent with your time frame and risk tolerance.