Bull & Bear Markets: A Timeline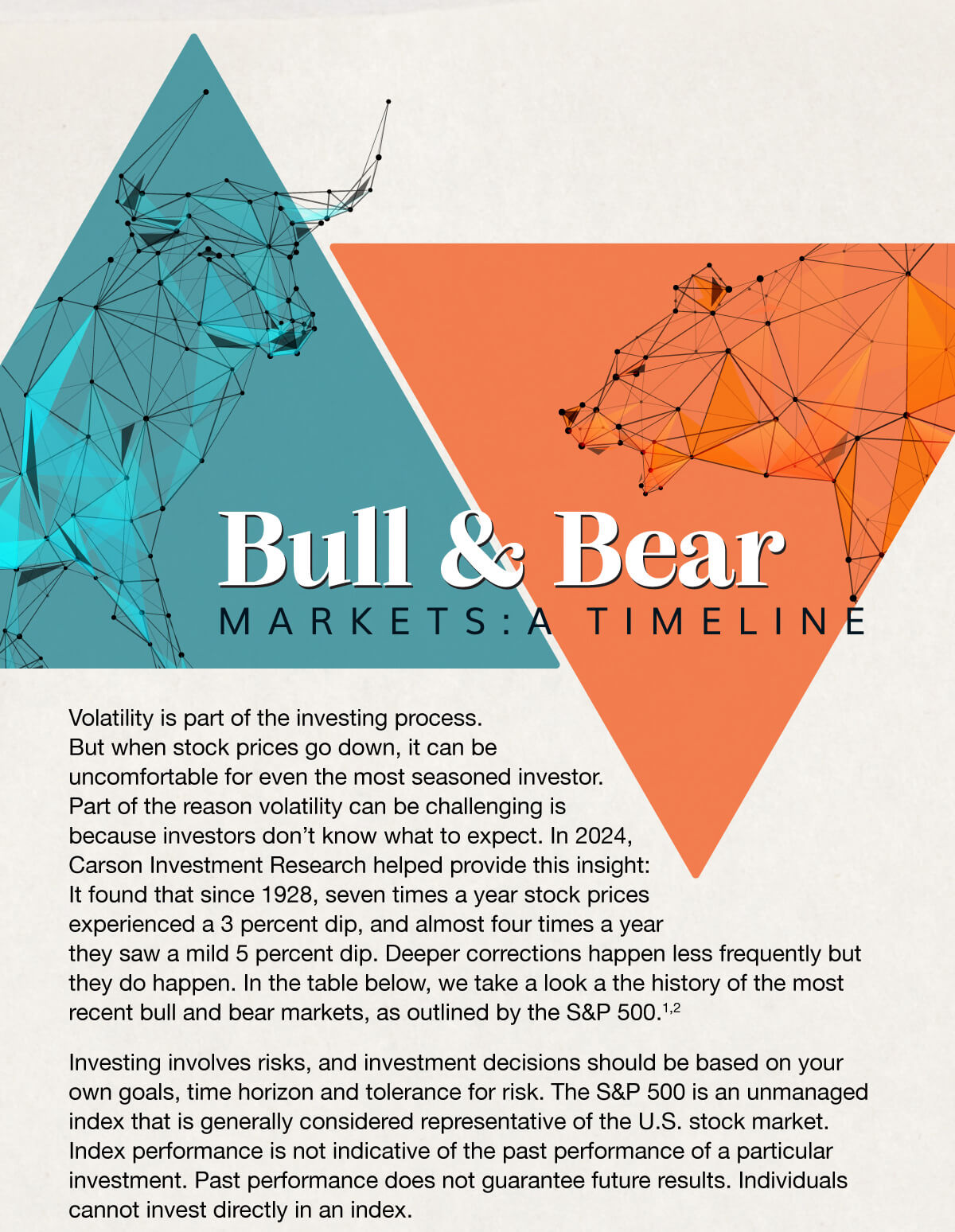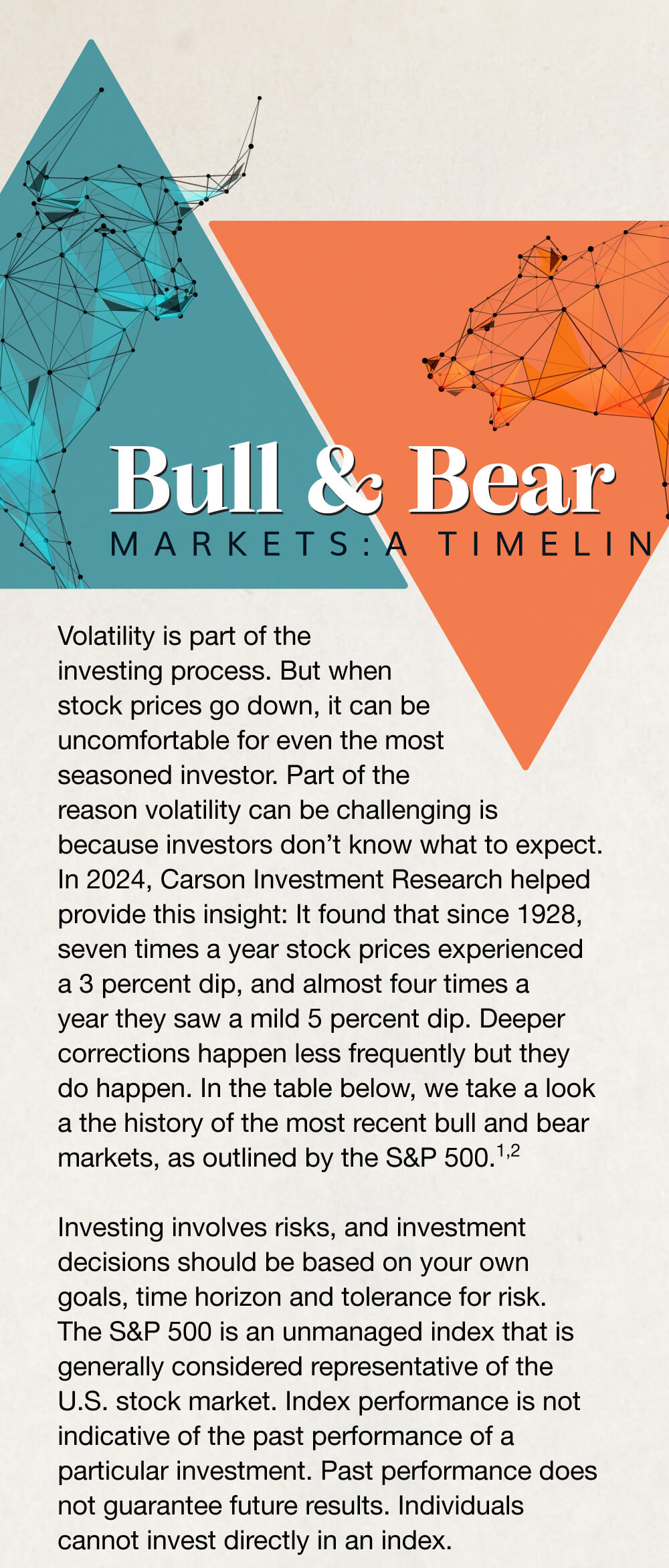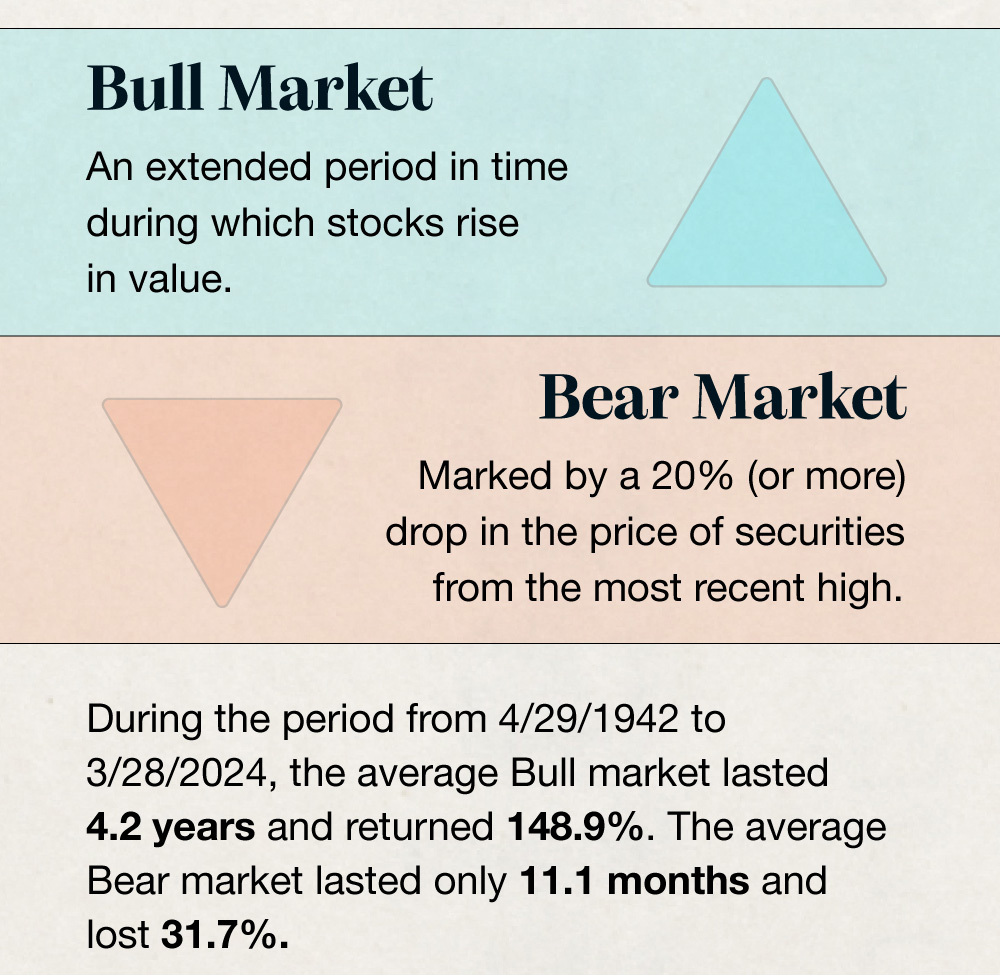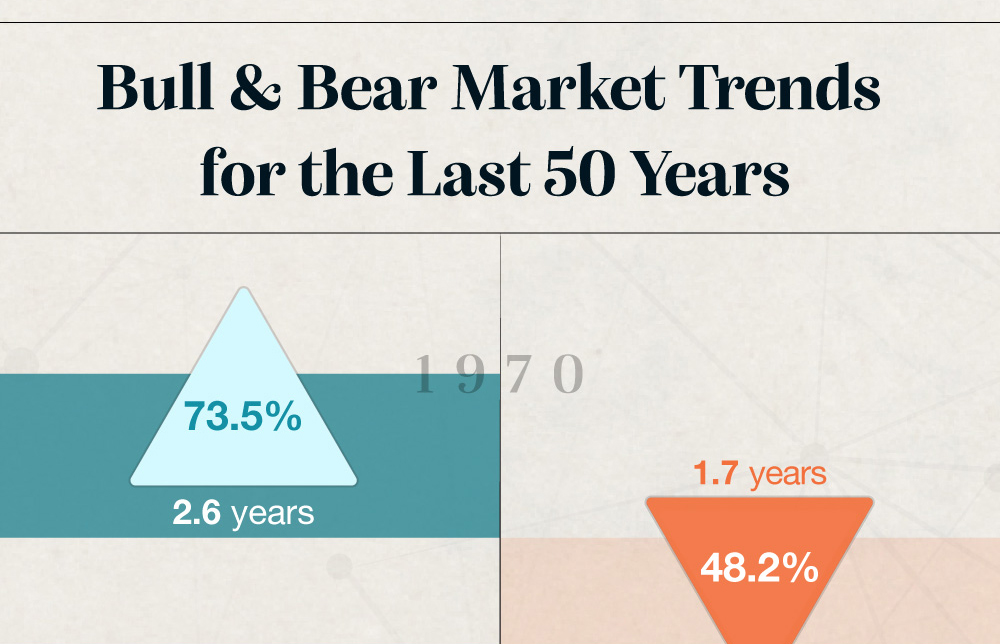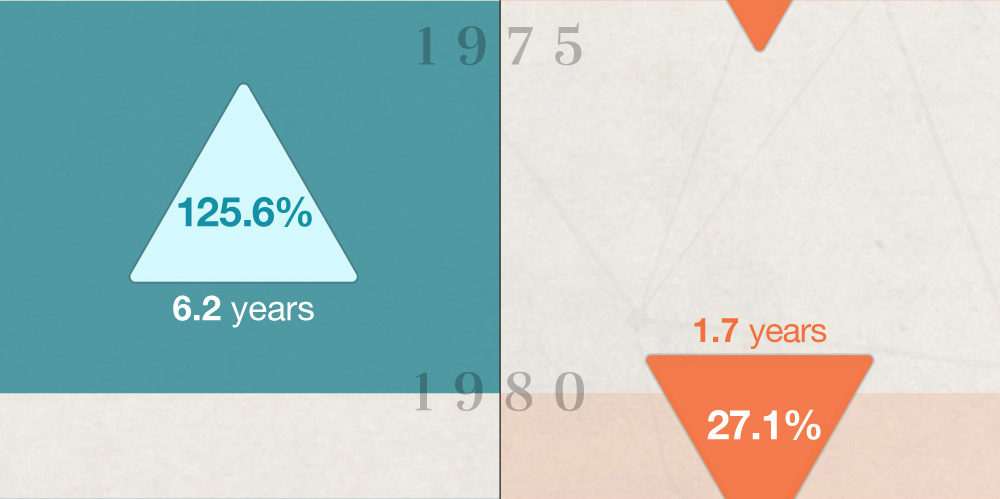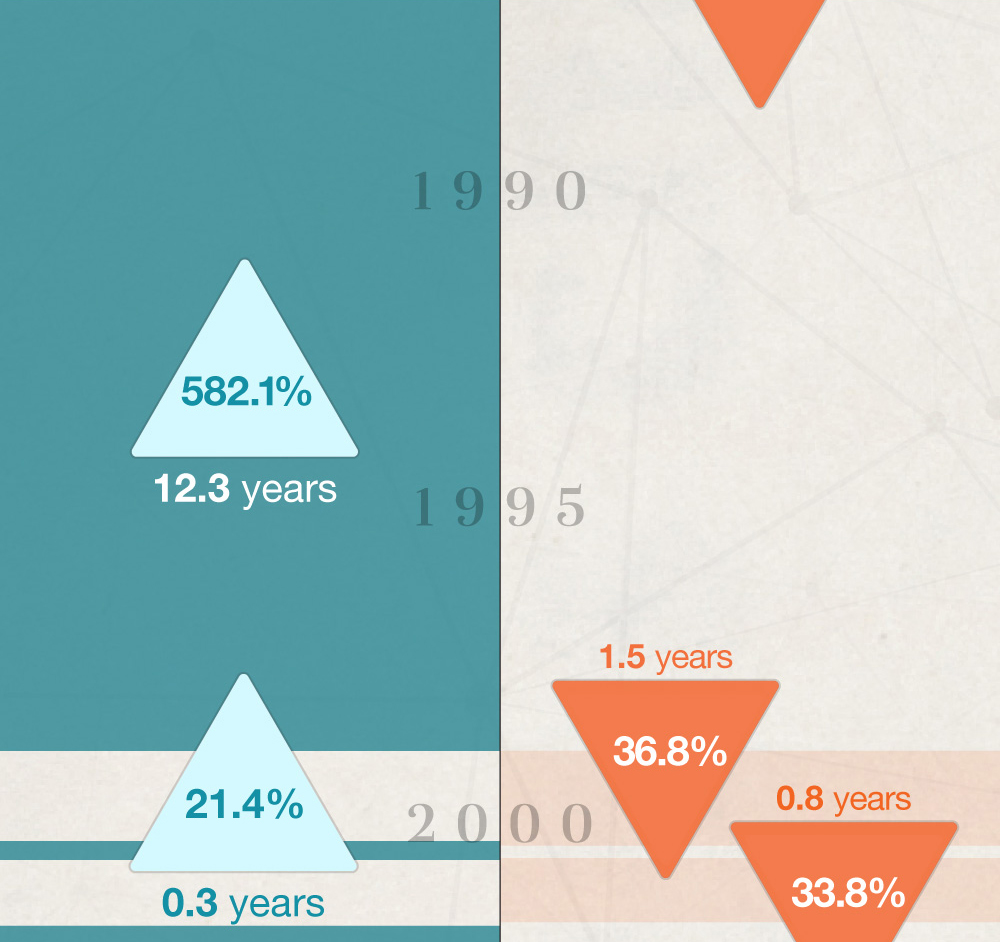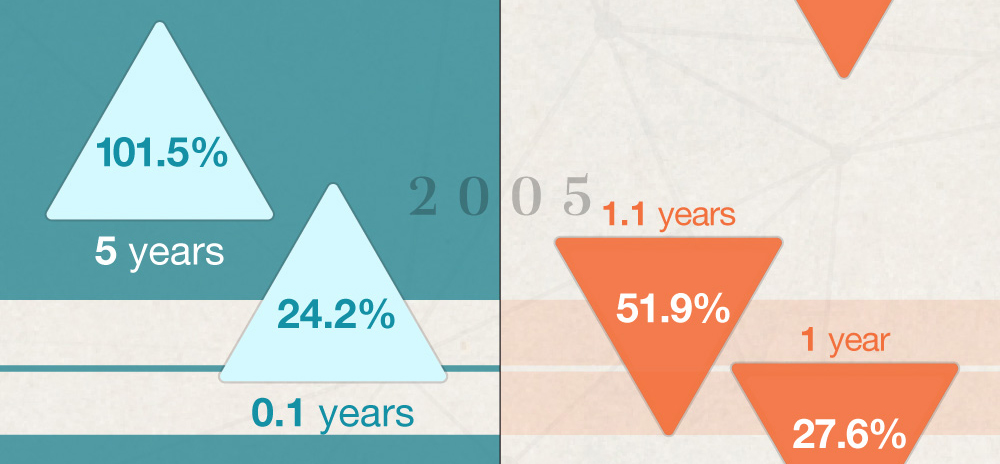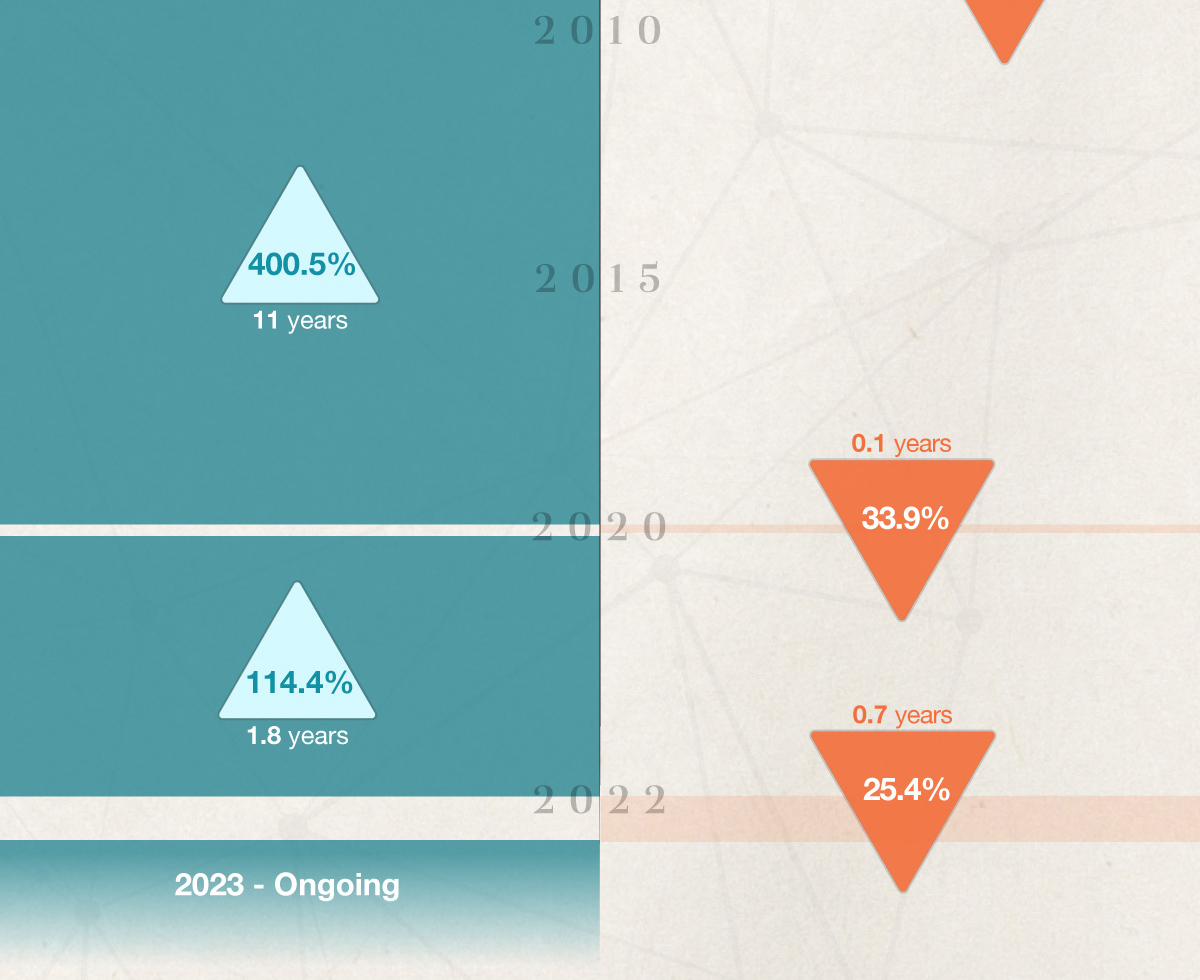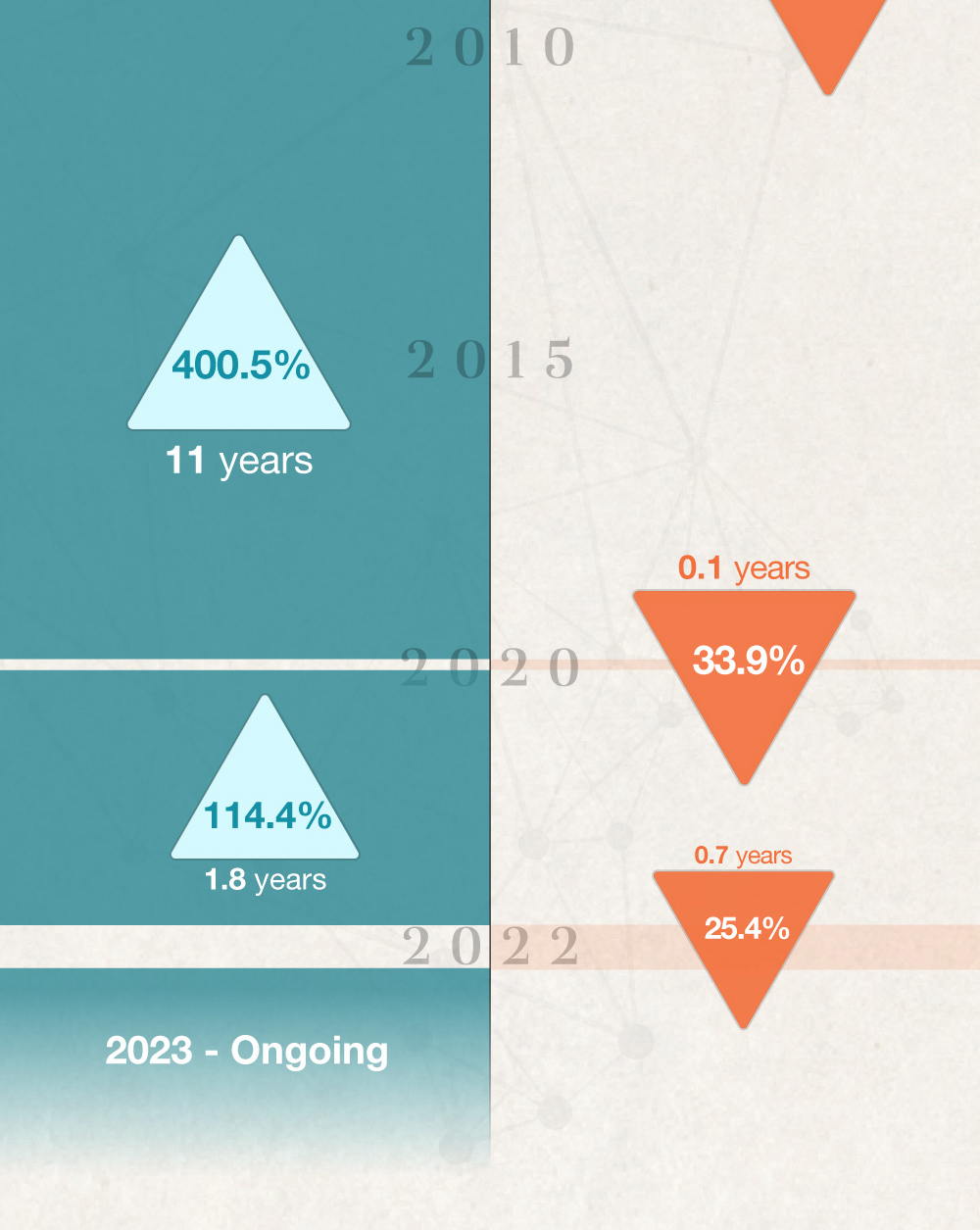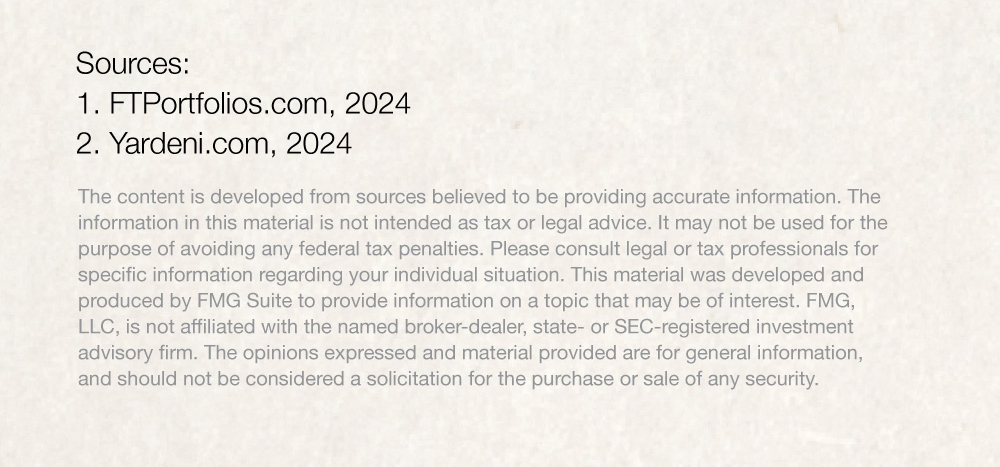 Related Content
Even dogs have bad days. So, what happens when your dog bites a neighbor or passing pedestrian?
1035 exchanges provide a way to trade-in an annuity contract or life insurance policy without triggering a tax liability.
Not only can D&O insurance provide financial protection, but it can help improve an organization's decision-making.